Group Exercise
Articles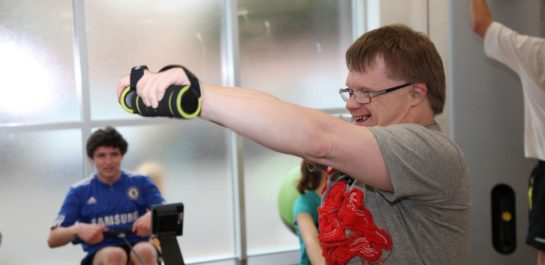 Strength Exercise
When most people think of strength exercise, they think of huge men lifting massive weights in a gym. But in fact many exercise routines promote strength which has long lasting...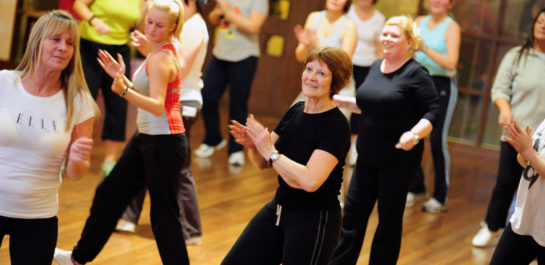 Fitness Activities
Many group exercise classes are designed to improve health through doing high intensity activity where you are out of breath, sweating and have difficulty holding a conversation. These are often...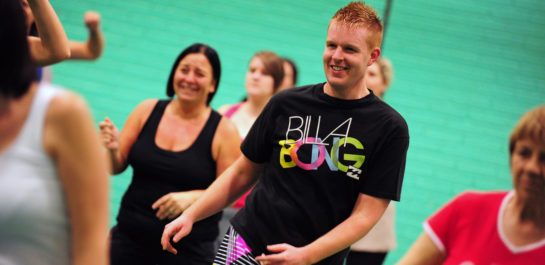 Dancing
Dance is an excellent way to keep fit whilst having fun. When you're concentrating hard on the dance moves, you forget that you're actually giving yourself a good workout! There...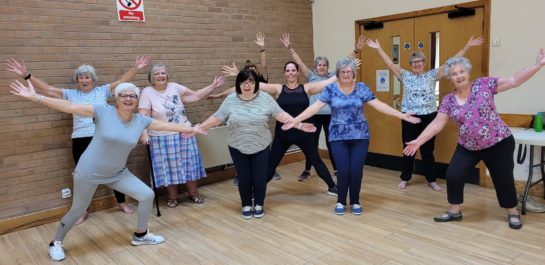 Fit to Dance
Our Fit to Dance classes are aimed at people aged 55+ who want to improve/maintain their health and fitness. Fit to Dance combines routines from various dance styles including line dancing, contemporary and ballet to offer a varied but fun exercise class.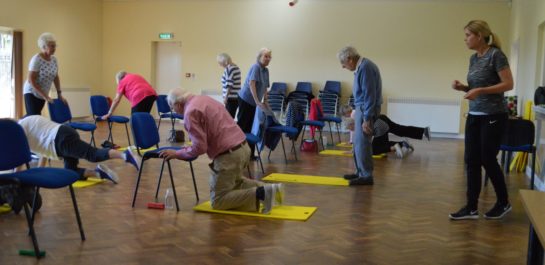 Steady Steps Falls Prevention
Steady Steps is a 24-week course of weekly classes and home-based exercise aimed at adults age 65+ who feel unsteady on their feet. These programmes are delivered by specialist Postural...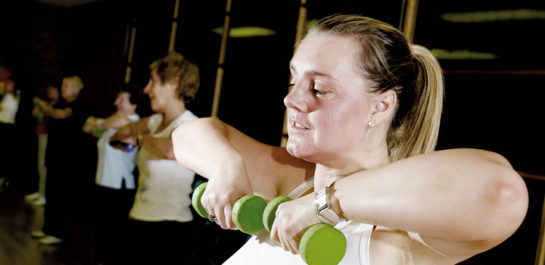 Easy Movers
Easy Movers is a circuit style exercise class to help people maintain a healthy weight and lifestyle. Each class includes a variety of low impact exercises using resistance bands and body weight to improve your cardio fitness, stamina and strength.  The class is ideal for those looking to maintain a healthy weight or those who have health conditions.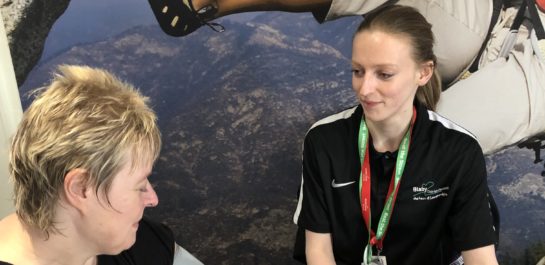 Referral Success Story
Through participating in an exercise referral, one resident was able to improve her mental wellbeing, physical health, and lose an impressive amount of weight in 12 weeks.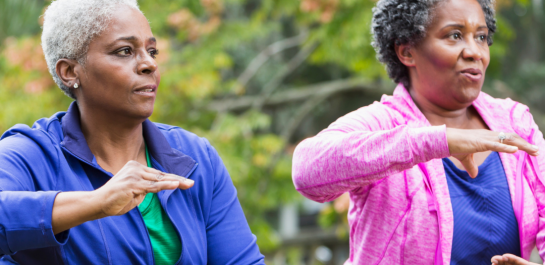 Tai Chi
Tai Chi is a moving meditation in the form of a series of gentle exercises that create harmony between the mind and body. Regular practise will improve your wellbeing.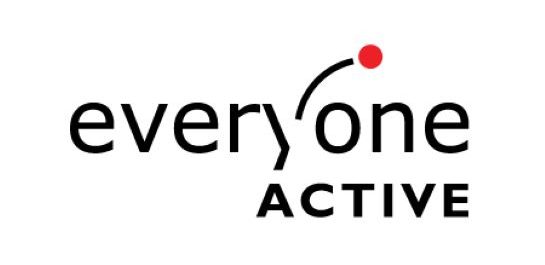 Parklands Leisure Centre
Get active and keep fit at Everyone Active's Parklands Leisure Centre Oadby, Leicester's premier leisure facility with gym, swim and kid-friendly facilities. The 115-station gym has all the latest cardio and resistance equipment, as well as free weights, while there's also a 25m swimming pool that hosts all our award-winning swimming lessons, alongside other aquatic activities. Alongside these, there's also a multi-use sports hall, as well as our Play World Soft Play and Fun Climb Centre. We also boast an innovative outdoor training area, group fitness studios that host a range of sessions, as well as a café in which you can relax.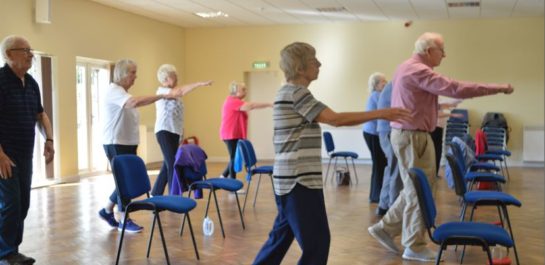 Steady Steps Plus
Steady Steps Plus classes are ongoing weekly exercise classes for those that would like to improve and maintain their strength, balance, and fitness.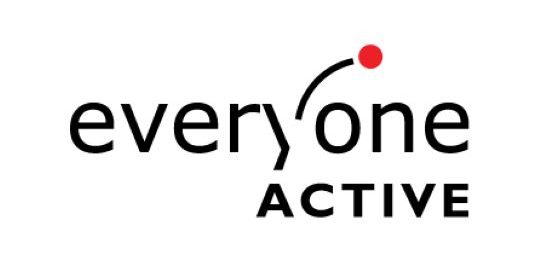 Huncote Leisure Centre – Everyone Active
Huncote Leisure Centre offers a multitude of different facilities to satisfy everyone's fitness and activity needs, both indoors and outdoors. Alongside our ultra-modern gym, spacious and versatile sports hall, group fitness studio and a café, here at Huncote Leisure Centre, we also boast outdoor team sports facilities, including a full-size football pitch. So why not come on down and see what we have to offer?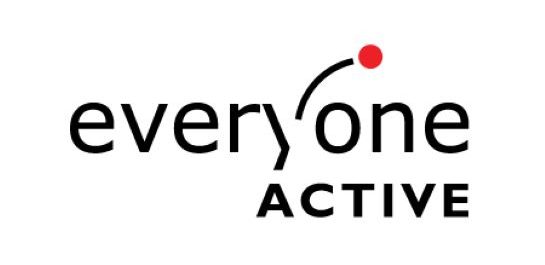 Enderby Leisure Centre – Everyone Active
You can choose between a huge variety of different activities here at Enderby. Whether you want a tough workout in the gym, a gentle game of bowls or a round of golf, then we've got you covered. Meanwhile, you can also enjoy our wonderful swimming pools in which we host our award-winning swimming lessons, as well as numerous other aquatic activities. Elsewhere in the centre, you can enjoy a number of activities in our sports hall, including five-a-side football and badminton, while our group fitness classes are sure to suit everyone too.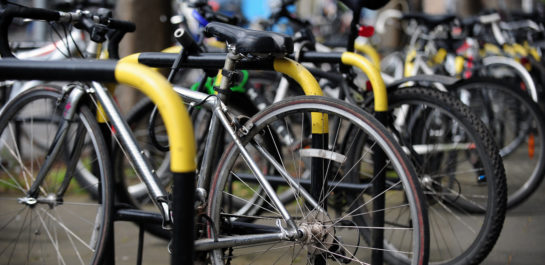 Subscribe to our newsletter
The latest updates on Active Blaby, our programmes, success stories, news, events and more…