Physical Health Conditions
Articles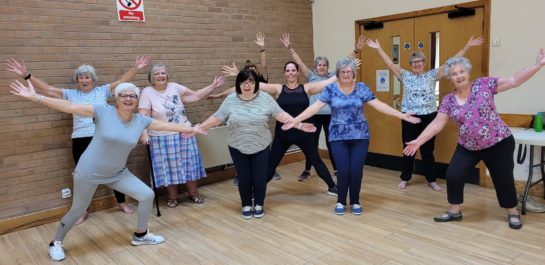 Fit to Dance
Our Fit to Dance classes are aimed at people aged 55+ who want to improve/maintain their health and fitness. Fit to Dance combines routines from various dance styles including line dancing, contemporary and ballet to offer a varied but fun exercise class.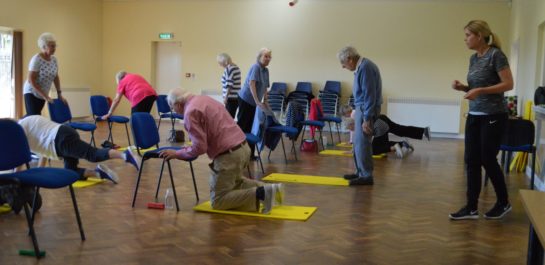 Steady Steps Falls Prevention
Steady Steps is a 24-week course of weekly classes and home-based exercise aimed at adults age 65+ who feel unsteady on their feet. These programmes are delivered by specialist Postural...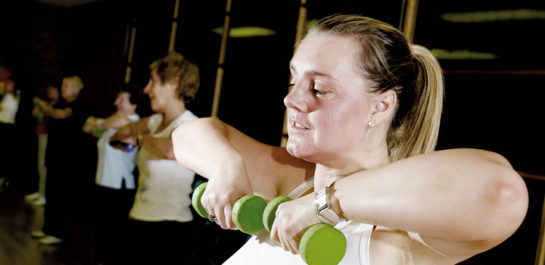 Easy Movers
Easy Movers is a circuit style exercise class to help people maintain a healthy weight and lifestyle. Each class includes a variety of low impact exercises using resistance bands and body weight to improve your cardio fitness, stamina and strength.  The class is ideal for those looking to maintain a healthy weight or those who have health conditions.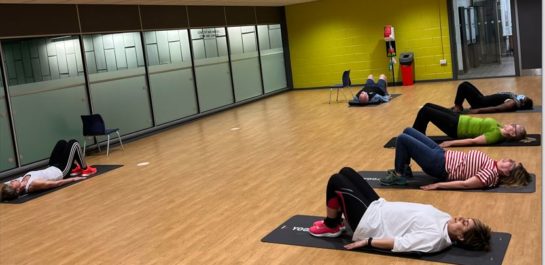 Low Back Pain
Previous participants have shared with us their renewed confidence and ability to manage their back pain after completing the course. Here's some of that feedback.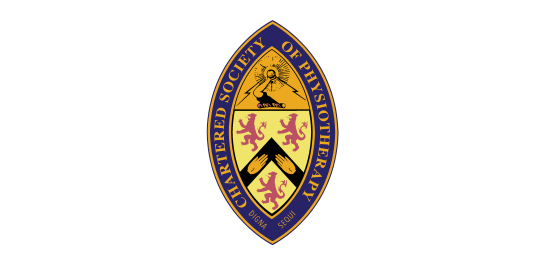 Stronger My Way
Do the physical and mental symptoms of your health condition vary from day to day? Does the unpredictability of how you feel make it difficult to stay motivated? Gradually getting stronger can help you feel more in control and reach your goals. Follow our physio-approved, reliable advice to get started.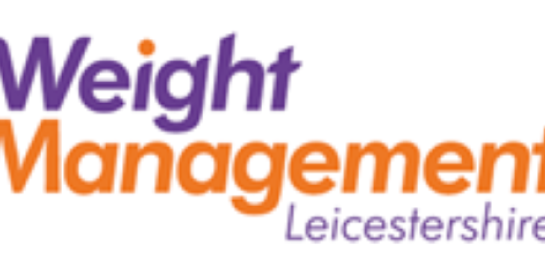 Leicestershire Weight Management Service
There is a lot of information about healthy eating, physical activity, and weight management out there and available. But, it's difficult to determine what is right and healthy for you. This is where the Leicestershire Weight Management team are here to help. The service is available to *eligible residents in Leicestershire and Rutland. To reach and stay at a healthy weight over the long term, the focus should be on your overall health and lifestyle habits and not just on what you eat.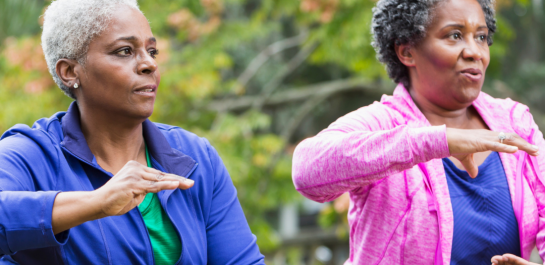 Tai Chi
Tai Chi is a moving meditation in the form of a series of gentle exercises that create harmony between the mind and body. Regular practise will improve your wellbeing.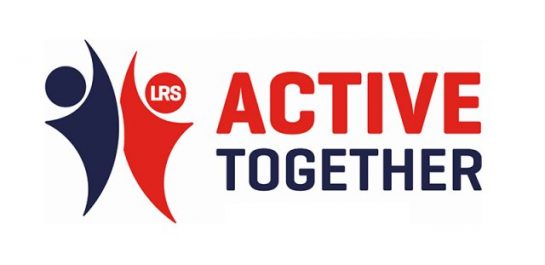 Steady Steps Support Videos
Welcome to the Steady Steps video support pages. Here you will find a range of videos to support you through the Steady Steps programme.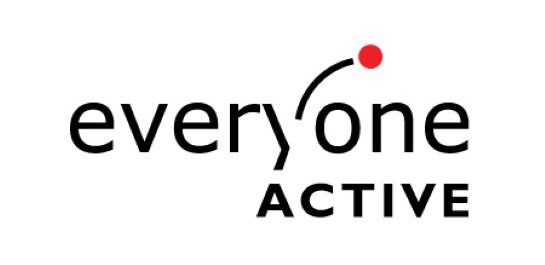 Everyone Active – Parkinson's Membership
We know how important it is to be active, it's great for your physical and mental wellbeing, and it's especially important for people with Parkinson's. The more physically active people with Parkinson's are, the easier it is to live well and manage the complexities of the condition.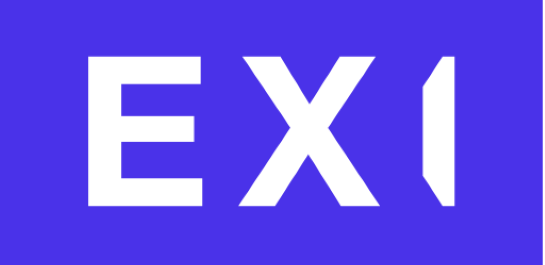 Exi
Personalised exercise prescription. Clinically validated, digitally delivered for people with or at-risk of chronic conditions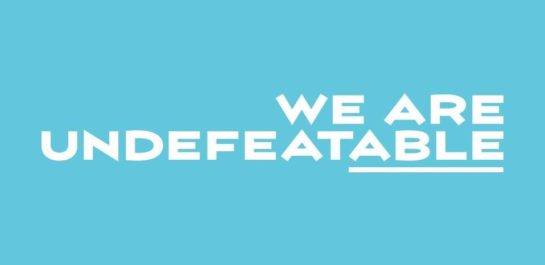 We Are Undefeatable
When you're managing a long term health condition, being active is about finding what works for you. Want help with starting to move more? We're here to help. Click through for ideas and resources to help you start your journey to being active.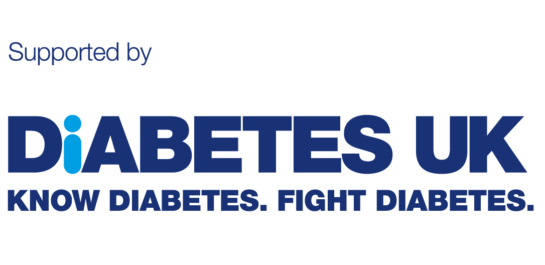 Diabetes and Exercise
Being physically active is good for diabetes. Whether you feel able to go for a run or a swim, or can manage some arm stretches or on-the-spot walking while the kettle boils, it all makes a difference.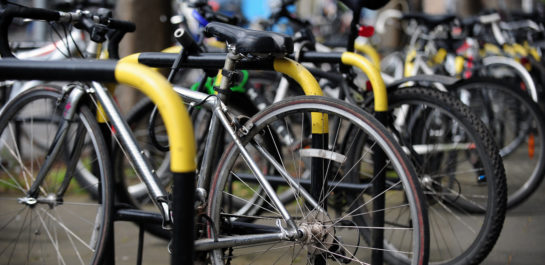 Subscribe to our newsletter
The latest updates on Active Blaby, our programmes, success stories, news, events and more…