Physical Activity Providers
Physical Activity Providers are the cornerstone of the deliver of opportunities for the public. These are instructors who deliver those activities that aren't sports but are structured exercise of various intensities and impacts aimed at a variety of audiences. The instructors work out in the community in local venues such as village halls and schools. In Blaby District, there is a huge number of instructors delivering an array of activities such as dance, circuits, aerobics, yoga, Pilates and many more in a variety of locations.
At Active Blaby, we want our instructors to thrive and act as the front line of our physical activity service. The Active Blaby core team now only deliver specialist activity where there are gaps in provision, thus relying on the group of commercial instructors to deliver for the network. Some instructors have been part of some specific programmes to this extent, such as JUST where we utilise existing sessions and funnel people into them. This is a successful model and as such we wish to scale this up to any resident accessing any activity. Ultimately, it's a win-win situation, we get our residents more active, you get more people in your sessions!
Some of the ways in which we can support you as an instructor are;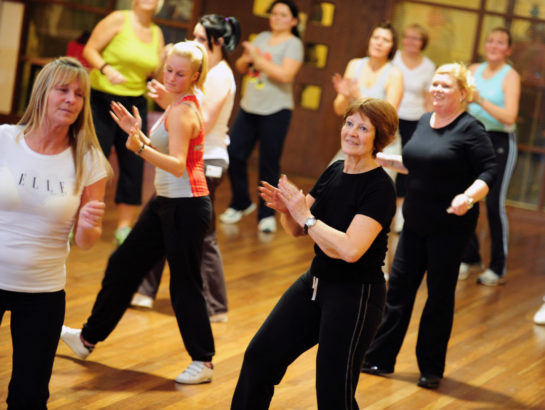 Increase Membership
The model of Active Blaby is through mass promotion and engagement of the service and our directory and signpost people to your sessions as a paying customer. We envisage good footfall through the website and want to promote our services as much as possible. There are a number of ways we are trying to promote you, through reviews, accreditation schemes and utilising media so people can see what you have to offer. There will also be promotions/campaigns that we can work on to get residents accessing your sessions throughout the year.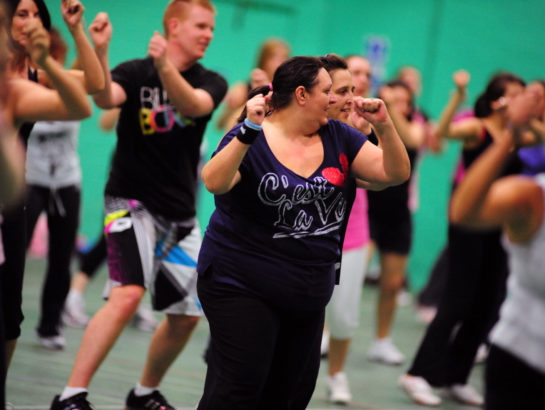 Upskilling
The vast majority of instructors need a qualification to deliver the activities that they deliver. If you are looking to move into something a bit different, Active Blaby may be able to support you. We have upskilled many instructors with level 3 and 4 qualifications to help us meet the need and demand for our services. We have also helped some instructors gain new qualifications as the trends have changed over time. It's very important that we have a good blend of activities and that they are suitable for our inactive residents. Some of the upskilling work has been around inclusivity and accessibility for all people. We appreciate that some activities aren't available to all people but for those that are, we want participants to feel comfortable when joining and really enjoy their experience so that they're more likely to continue.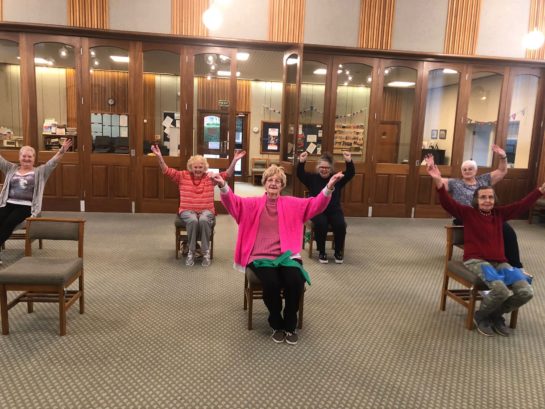 Grow your Network
There are some other benefits with working with Active Blaby. We work within a large network in and around the area with many partners all looking to get more people active. We proactively engage with these partners and by working with us, opportunities may arise where you can link in with new partners. We have linked many instructors with groups around the district who, as part of their work, have built physical activity into their programmes and as we don't deliver a great deal, we call upon local instructors to see if they can support. Previously, we've done this with the U3A, Stroke Association and Adult Learning to name a few.
If you're new to Active Blaby and would like some more information on how we can work together,  you can contact us on 0116 2727703 or complete the contact form below.
If you're an instructor and would like to share your activity details with us to go on our directory, you can submit them on the form below.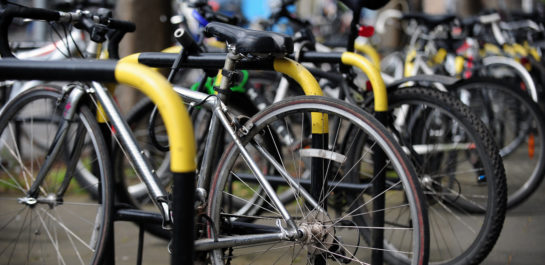 Subscribe to our newsletter
The latest updates on Active Blaby, our programmes, success stories, news, events and more…