Dance is an excellent way to keep fit whilst having fun. When you're concentrating hard on the dance moves, you forget that you're actually giving yourself a good workout! There are many forms of dance from more traditional types such as ballet and ballroom to more modern versions such as street dance and hip hop. However, there is a dance for everyone and a great way to meet new people.
Here are some different dances that you can try: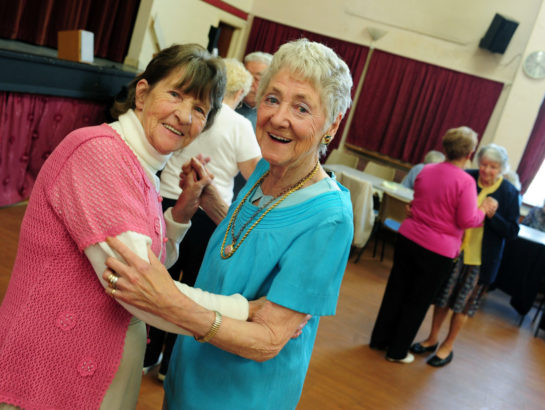 Ballroom
Ballroom dance is a type of partner dance which has today evolved into two main types – standard/smooth and Latin/rhythm. Dances within these categories include the waltz, tango and foxtrot, and pasodoble, bolero and samba. These dances will be well known to those who are a fan of Strictly Come Dancing and there's no reason why you can't follow in the footsteps of Anton or Ola! There are classes in the community which cater for all abilities and ages so go and give it a try.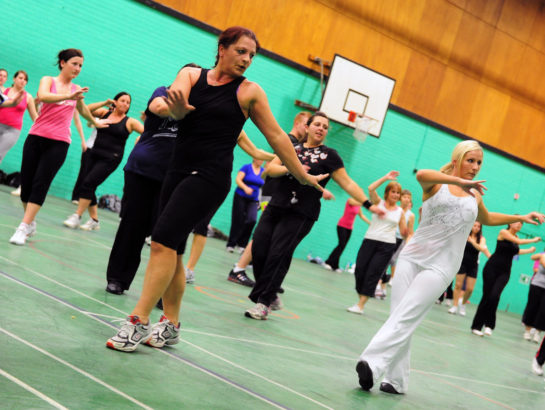 Sequence Dancing
Sequence dancing is a form of dance in which a preset pattern of movements is followed, usually to music which is also predetermined. Sequence dancing may include dances of many different styles, such as ballroom dances which move round the floor as well as line, square and circle dances. Line dancing is very popular and enjoyed by people of all ages and abilities.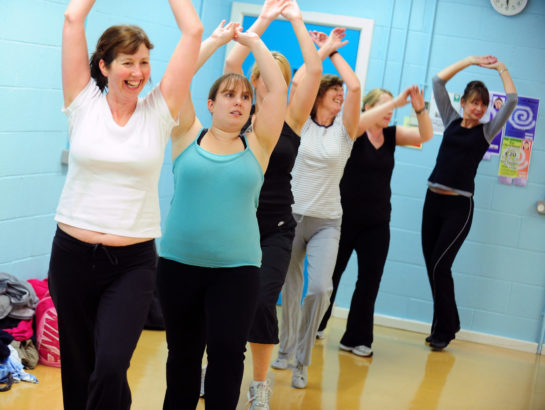 Ballet
Ballet dance developed during the Italian Renaissance, before evolving in France and Russia into a concert dance meant for public performance. Ballet is now a widespread, highly technical form of dance with many complex moves. However, it is still available in the community and can be performed at many levels. Have a look out for opportunities in your local area.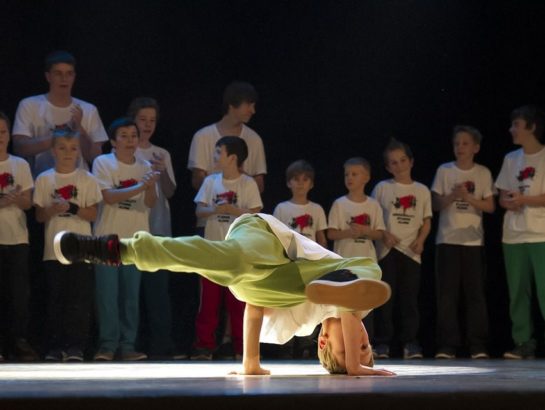 Hip-Hop
Hip-hop dancing refers to a range of street dances that developed in relation to hip hop music and culture. Main styles of hip-hop dancing include Breaking, Locking and Popping and made mainstream after being featured in music videos of the time. Today, hip-hop is performed in outdoor spaces, in dance studios and competitively and anyone can enjoy the dance anywhere, anytime!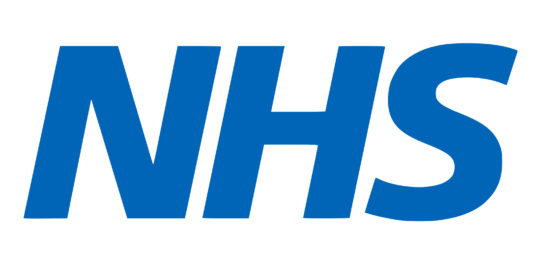 NHS – Belly Dancing
From hip-hop to the foxtrot, dance fever is sweeping the nation, fueled by popular TV shows such as Strictly Come Dancing and Britain's Got Talent. Whether you like to jump or jive, tap or tango, shake your hips or your shoulders, dancing is one of the most enjoyable ways to get moving.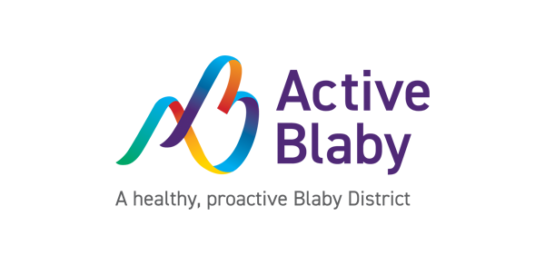 One Dance UK
One Dance UK is the sector support organisation leading the way to a stronger, more vibrant and more diverse dance sector. We present one clear voice to support, advocate, enhance and give profile to dance in the UK.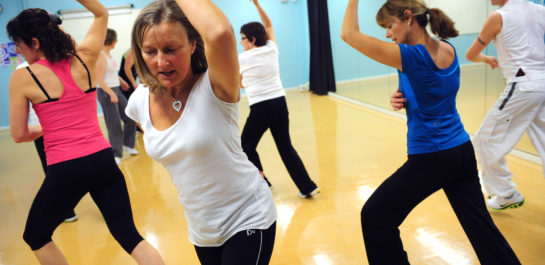 NHS – La Bomba Dancing
Raise the roof (and your energy levels) with this La Bomba dance workout. It features a combination of dance moves set to Latin American dance music, hip hop, Afrobeats and R&B. Hopefully you'll be having so much fun you won't even notice how hard you're working. This 45-minute class is suitable for all fitness levels. You'll need trainers and some water, and you may want to have a towel handy.
If you want to go lout and find some dance classes in your local community, why not search for them using our activity directory, which you can access by clicking the link below.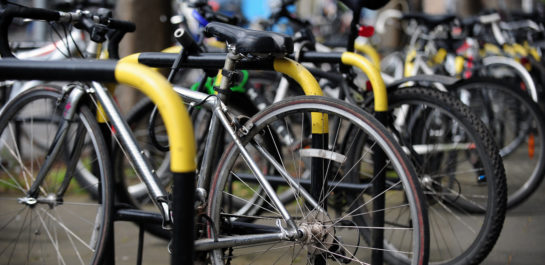 Subscribe to our newsletter
The latest updates on Active Blaby, our programmes, success stories, news, events and more…