These activities are designed to get your heart rate up and get you a bit sweaty and breathless. These activities improve your cardiovascular health resulting in a range of health benefits. Some types of aerobic activities include;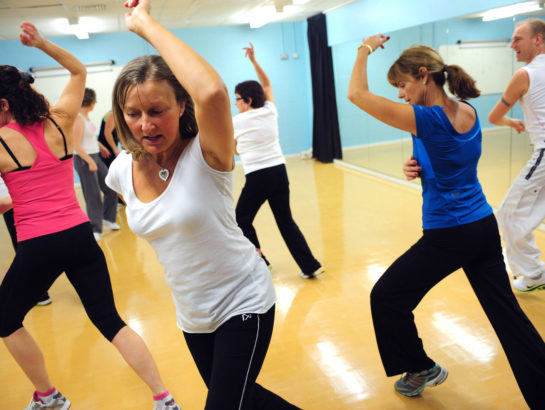 Zumba
Zumba is an exercise fitness programme originating from Colombia. It integrates a diverse range of Latin-inspired dance moves and music. Sessions are typically 1 hour long and are fantastic at promoting a health heart, keeping you fit and improving your rhythm!
Zumba is also a great form of aerobic activity and a fun, exciting way to build and tone muscle, promote flexibility, and decrease stress. With each workout feeling more like a party than a form of exercise!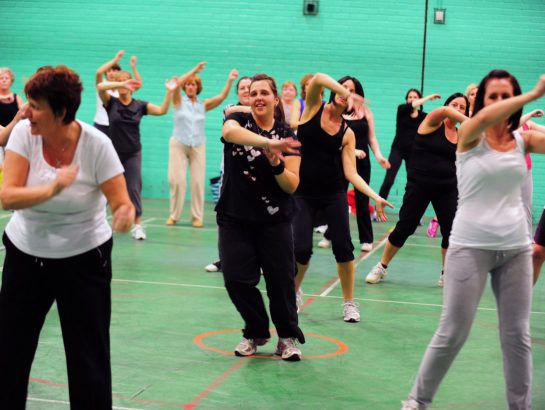 Dancercise 
Dancercise is great and fun way to improve cardiovascular fitness, strengthen muscles, increase circulation, and decrease blood pressure which ultimately reduces the onset of potential illnesses. Dance is the movement of the body in a rhythmic way and a good way of expressing yourself and releasing built-up energy. Furthermore, its great way to be social and make new friends. There are so many different fun types of dancing to give ago, meaning it will suit everyone's needs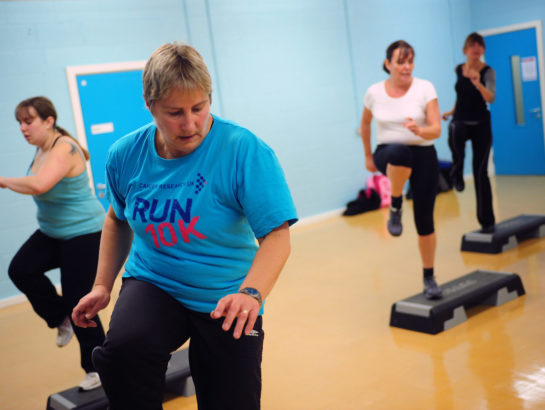 Aerobics 
Aerobics is a form of fun physical exercise that's a combination of stretching, strength training and rhythmic aerobic exercise. Originally originating from the US, aerobics has now become one of the biggest physical exercises in the UK.
It's a high-energy class set to specific music, getting the heart pumping and the blood flowing, it's a great way to burn off body fat, improve your bodies strength whilst also shaping and toning it. The intensity of classes is dependent on experience and therefore can be suited to all, from beginners to pros.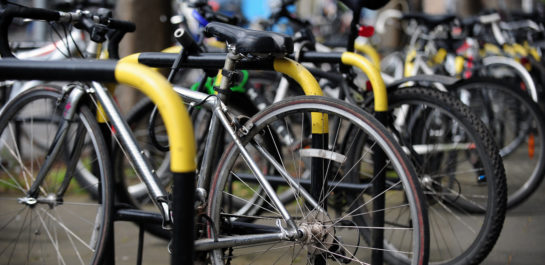 Subscribe to our newsletter
The latest updates on Active Blaby, our programmes, success stories, news, events and more…