Privacy
This policy covers the treatment of personally identifiable information that Blaby District Council collects when you are visiting our Website and associated websites.
Blaby District Council regards your privacy as a user of its website as important. Any information you supply to the Council voluntarily will be treated by the Data Protection Act 2018.
Possible information you may provide includes name, address, email details and telephone number. You may be asked to volunteer this information when you request a service from the Council via the Internet when you submit an email or feedback form, or when you make and receive payments.
The Council will never collect personal information about you without your knowledge, and the Council will only use that information for a known reason. Information provided will not be passed to outside organisations, agencies or individuals, unless there is a legal requirement to do so.
Some information is collected about you from the technology the Council uses, and this may not always be apparent. Blaby District Council's website does log IP addresses. These are collected so that we can monitor the number of visitors, the most popular pages and the length of time users spend browsing. This information is not used for any other reason.
Wherever a link is provided to an external Website, you are advised to read their privacy statement as Blaby District Council is not responsible for any website other than www.activeblaby.org.uk and www.blaby.gov.uk.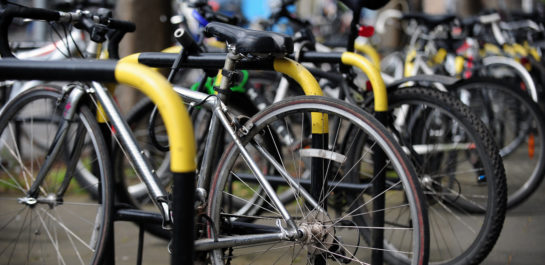 Subscribe to our newsletter
The latest updates on Active Blaby, our programmes, success stories, news, events and more…