Some people associate doing physical activities and sports as costly pastimes. But there are plenty of things that you can do that don't cost anything. Outdoor activities such as walking, running and orienteering don't require any cost as long as you have suitable equipment to do it in (and that certainly doesn't mean the latest trend in trainers!). Cost doesn't have to be a barrier so hopefully you'll get some ideas and be inspired by some of the information and activities below.
Activities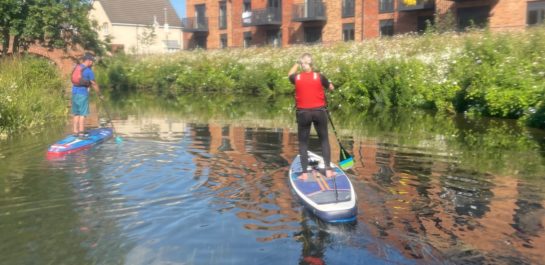 Blue Social Prescribing
Blue social prescribing is a 5 week paddleboard, canoe or craft course aimed at people who may be feeling anxious, stressed or want to improve their physical health. These sessions allow people to spend time learning a new skill and enjoying our wonderful waterways.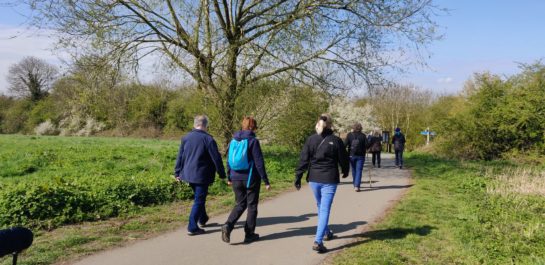 Health Walk Programme
The Active Blaby team co-ordinate and sometimes lead a series of walks designed to get people moving. These Health Walks are quite short in length, relatively easy in pace and...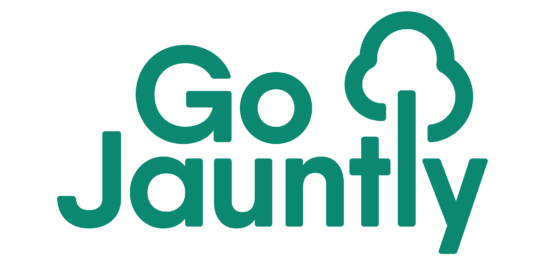 Go Jauntly – Local Walks
A free community-based walking app, Go Jauntly invites you into a world of outdoor adventure. Find local walks created by the people who know and love them, discover the greenest walking routes or note down the good things you see in everyday nature.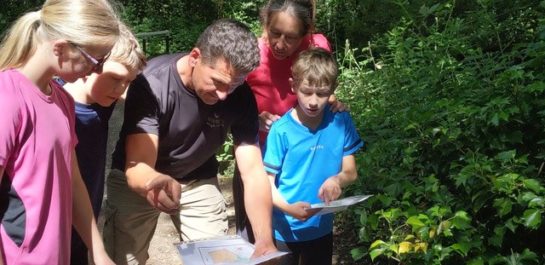 Orienteering
Orienteering is an exciting and challenging outdoor sport that exercises mind and body. The aim is to navigate between control points marked on an orienteering map. In competitive orienteering the challenge...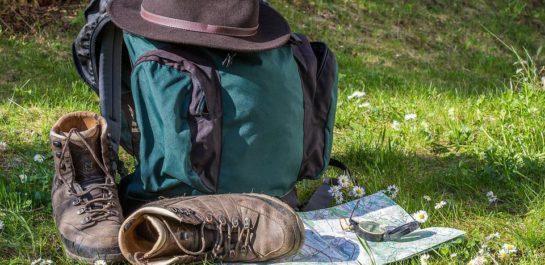 Geocaching
Geocaching (pronounced geo-kash-ing) is a worldwide outdoor treasure hunting game that encompasses all of the above and much more. There are over 3 million geocaches hidden worldwide and over 5 million people who play the game.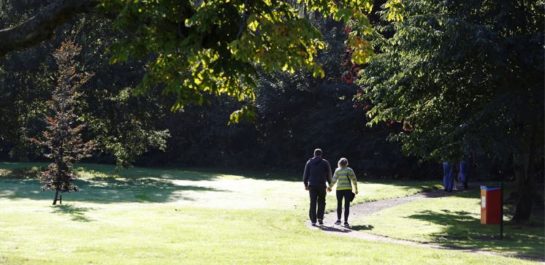 Walking Routes
There are many attractive walking routes in and around Blaby District, both in our urban areas and out in the countryside or along the canal. We have a wide range...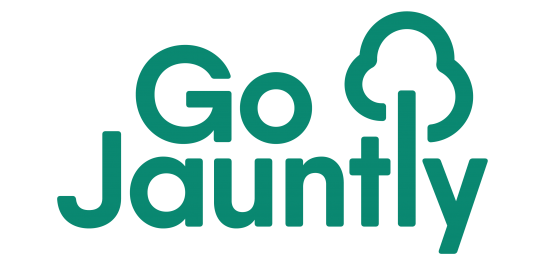 Go Jauntly – Heritage Walks
Whether you stomp, roam, ramble, hike or wander, we have unlimited walking trails for you to enjoy. Download our free walking app and enjoy a pocket-sized encyclopedia of urban walks.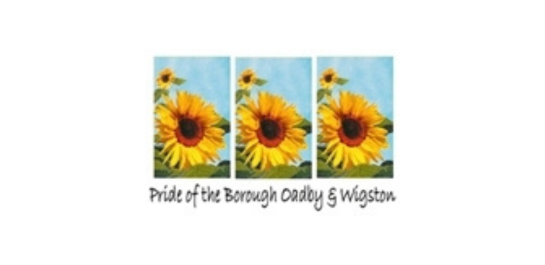 Pride of the Borough (PoTB)
The group is made up of individuals, Friends of Parks, Civic Societies, Community Action groups, neighbourhood groups, Councillors and council officers who all work together to encourage people to take a pride in our Oadby & Wigston Borough.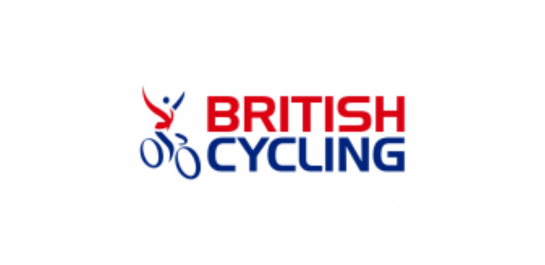 Sofa to 50km
A training plan taking you from doing no cycling at all to being able to complete a 50km ride in only 8 weeks!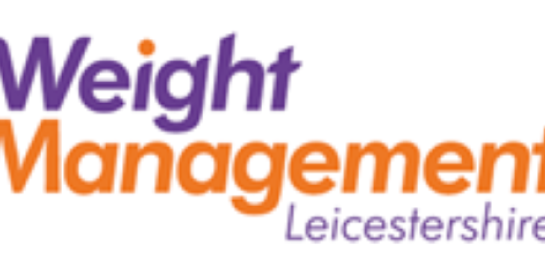 Leicestershire Weight Management Service
There is a lot of information about healthy eating, physical activity, and weight management out there and available. But, it's difficult to determine what is right and healthy for you. This is where the Leicestershire Weight Management team are here to help. The service is available to *eligible residents in Leicestershire and Rutland. To reach and stay at a healthy weight over the long term, the focus should be on your overall health and lifestyle habits and not just on what you eat.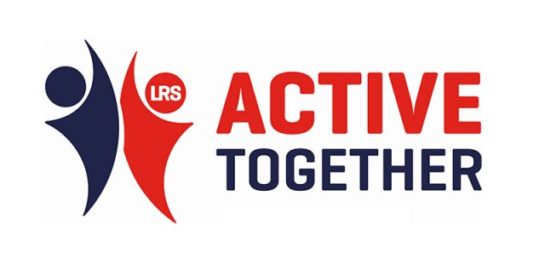 Running Together
Run Together is a physical activity initiative offering a regular programme of free, sociable, and accessible beginner friendly running groups within Leicestershire led by trained run leaders. Run Together is coordinated, developed and delivered via a partnership of Leicestershire Local Authorities , Active Together and local running clubs and groups.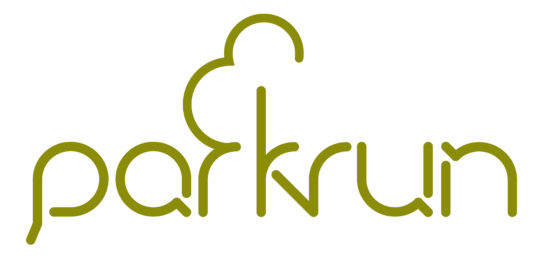 Braunstone Park Run
A free, fun, and friendly weekly 5k community event. Walk, jog, run, volunteer or spectate – it's up to you! Our Parks
OUR PARKS HAS BEEN CREATED TO MAKE IT EASY AND FREE FOR YOU TO GET FIT. Our Parks classes are delivered by fully qualified and registered coaches. Classes are for all ability levels and ages, please view the below colour grading and class descriptions to choose the right classes for you.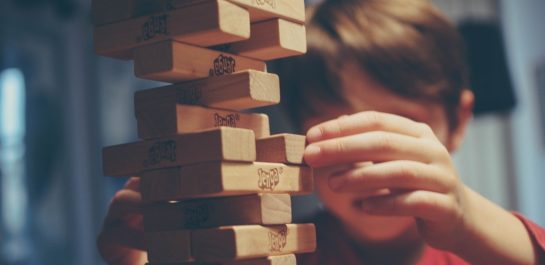 Indoor Activities
Raining and cold outside? Want to stay indoors but still have fun and be active? We have some ideas for you! Below are some indoor activity ideas that the whole...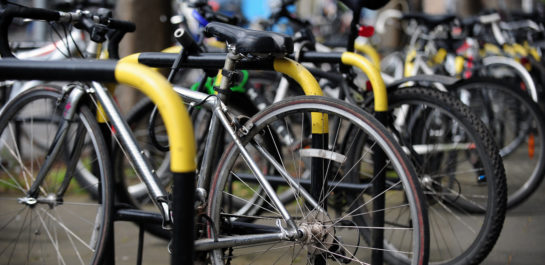 Subscribe to our newsletter
The latest updates on Active Blaby, our programmes, success stories, news, events and more…