Cycling
Articles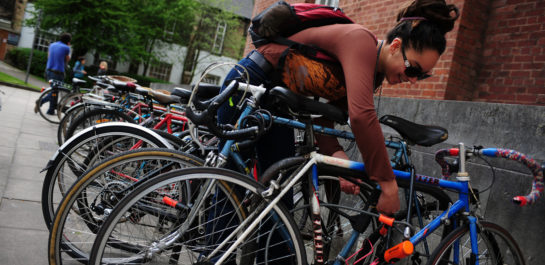 How to get into Cycling
Cycling can seem like a daunting activity at first, especially if you don't own a bike or haven't ridden one for a while. It is perfectly normal to feel nervous...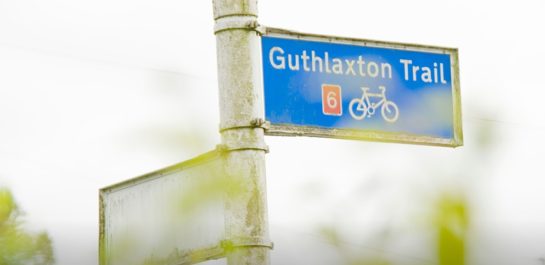 Cycling Routes
Leicestershire is blessed with a great number of cycling routes. These are very important for the safe and easy use of bikes to get from one place to another. Whereas...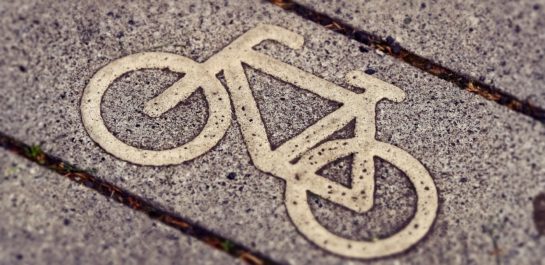 Leicester South Cycling Map
Cycling map of the south of Leicester City into Blaby District. The map highlights different types of highway available on these routes to help you plan your route.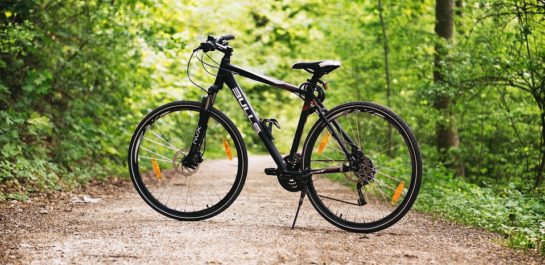 The most suitable bike
Which bike do I need? Best bikes for beginners With so many different types of bikes on offer, it can be difficult to know which one is best for your...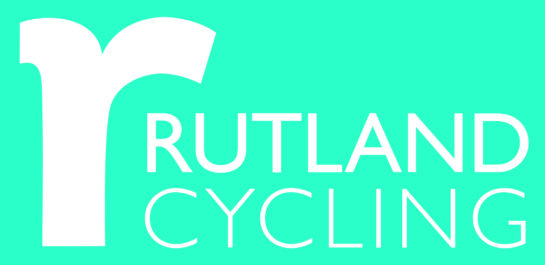 Cycling for Beginners – Rutland Cycling
Newcomers fear not! Rutland Cycling share the Ultimate Guide to Cycling For Beginners to help you get to grips with everything bike related.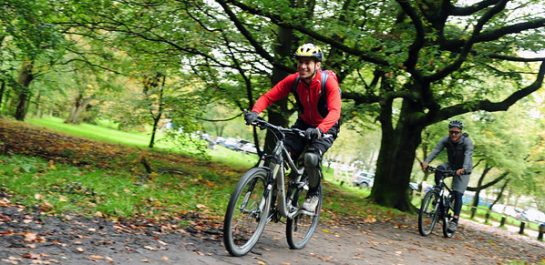 Let's Ride
Let's Ride is a joint initiative between HSBC and British Cycling to help beginners to start cycling. The site has lots of information on getting started, rides, events, routes and fun ways to get you into cycling in your local area.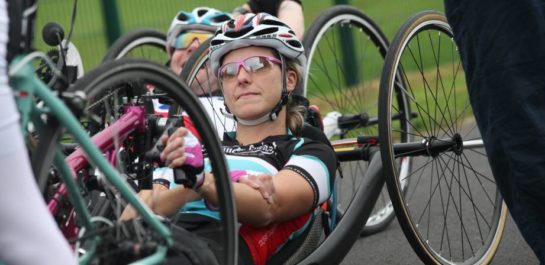 Disability and Para-cycling
For those looking to try the sport for the first time, British Cycling has a number of disability hubs in locations across the country.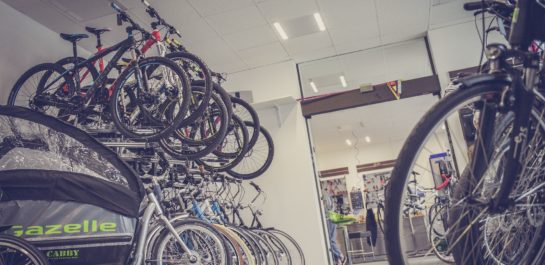 Local Bike Shops
Find your nearest bike shop and their contact details using Choose How You Move's shop map and information.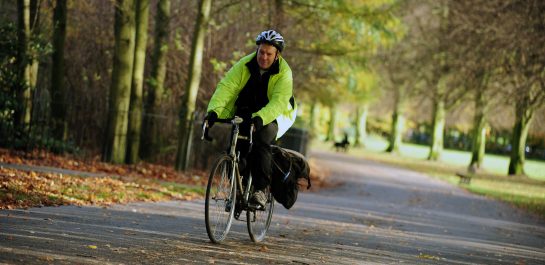 Shake Up Your Commute, Shape Up Your Health
A lot of us just don't get as much time as we'd like to exercise, but what if there was a way to get fitter, healthier and happier without eating...
Read article about "Shake Up Your Commute, Shape Up Your Health"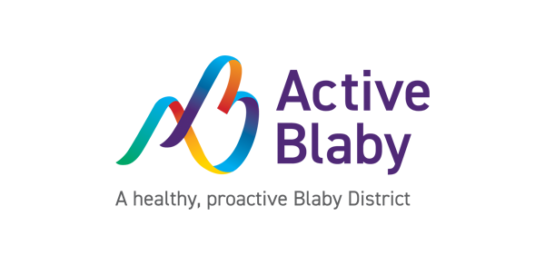 This consultation is now closed.
We would like to thank everyone who contributed their time to complete the survey.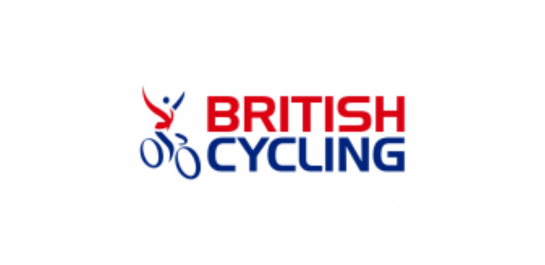 Sofa to 50km
A training plan taking you from doing no cycling at all to being able to complete a 50km ride in only 8 weeks!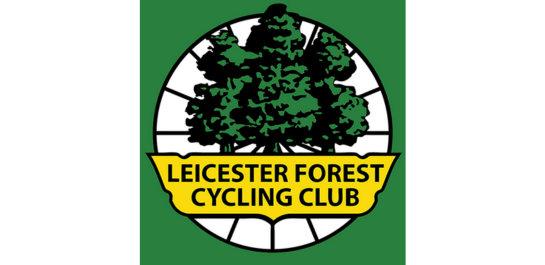 Leicester Forest Cycling Club
LEICESTER'S FRIENDLY CYCLING CLUB SINCE 1923. At LFCC we are an inclusive club and welcome anyone with an interest in cycling regardless of experience or ability into the club. We are a volunteer run organisation that supports cyclists and the interests of cyclists in our local community.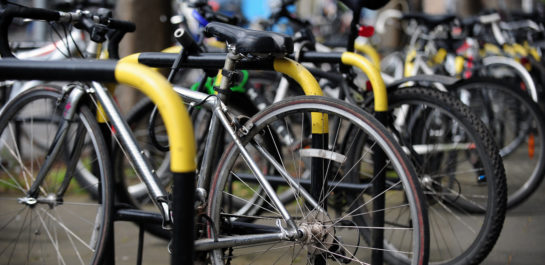 Subscribe to our newsletter
The latest updates on Active Blaby, our programmes, success stories, news, events and more…