Walking
Articles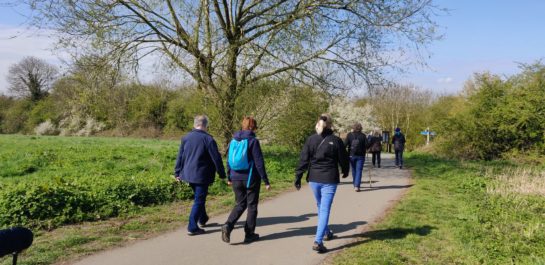 Health Walk Programme
The Active Blaby team co-ordinate and sometimes lead a series of walks designed to get people moving. These Health Walks are quite short in length, relatively easy in pace and...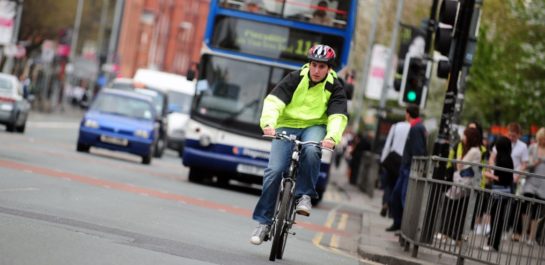 Active Travel
Getting around your local area without using your car is a great way to build movement into your day.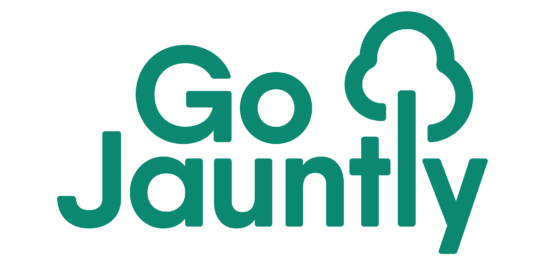 Go Jauntly – Local Walks
A free community-based walking app, Go Jauntly invites you into a world of outdoor adventure. Find local walks created by the people who know and love them, discover the greenest walking routes or note down the good things you see in everyday nature.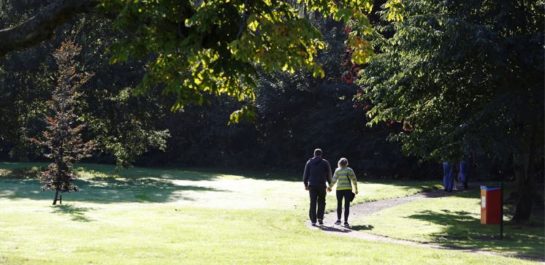 Walking Routes
There are many attractive walking routes in and around Blaby District, both in our urban areas and out in the countryside or along the canal. We have a wide range...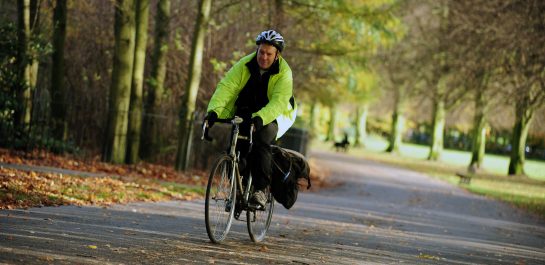 Shake Up Your Commute, Shape Up Your Health
A lot of us just don't get as much time as we'd like to exercise, but what if there was a way to get fitter, healthier and happier without eating...
Read article about "Shake Up Your Commute, Shape Up Your Health"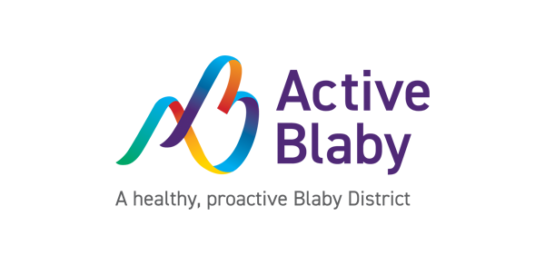 This consultation is now closed.
We would like to thank everyone who contributed their time to complete the survey.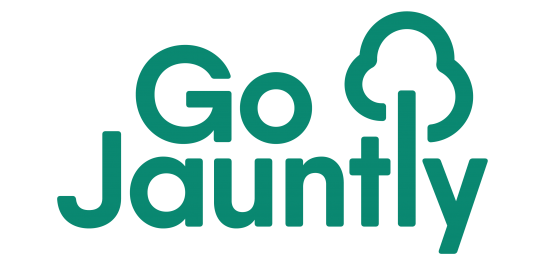 Go Jauntly – Heritage Walks
Whether you stomp, roam, ramble, hike or wander, we have unlimited walking trails for you to enjoy. Download our free walking app and enjoy a pocket-sized encyclopedia of urban walks.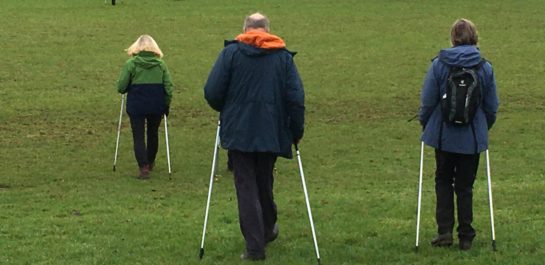 Nordic Walking
Nordic walking is an enhanced walking technique that uses specially designed poles (not to be confused with trekking poles) to work your upper body as well as your legs. The...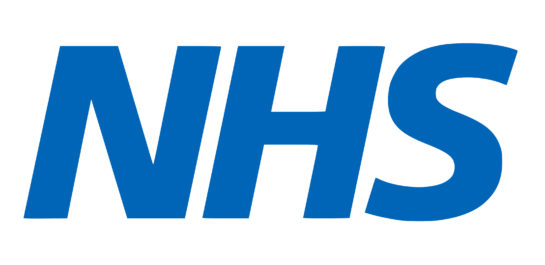 NHS Active 10
The Active 10 app records every minute of walking you do (anonymously). Just pop your phone in your pocket and away you go! The app tracks your steps, helps you set goals, shows you your achievements and gives you tips to boost your activity. Did you know walking briskly, even for 1 minute, counts as exercise? What are you waiting for - take your first steps today!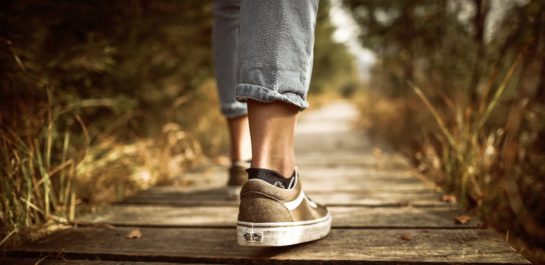 Walking Routes – Choose How You Move
Many local, regional and national trails have been devised over the years by local authorities and walking organisations, promoting the public rights of way network. Explore and enjoy Leicestershire and beyond using our whole host of walking information.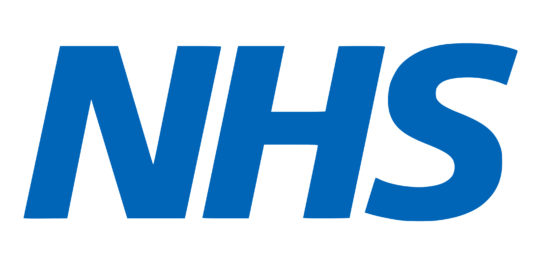 NHS – Walking for Health
Walking is simple, free and one of the easiest ways to get more active, lose weight and become healthier. Sometimes overlooked as a form of exercise, walking briskly can help you build stamina, burn excess calories and make your heart healthier.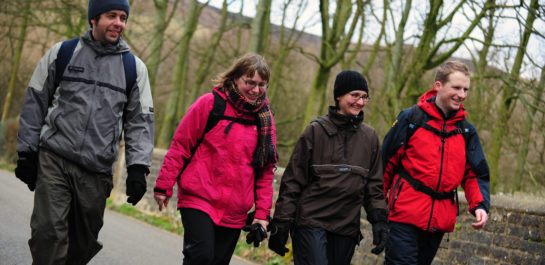 Active Together Walking
Active Together Walks is a scheme designed to provide a range of walking groups across our district suitable for all abilities from beginner to advanced.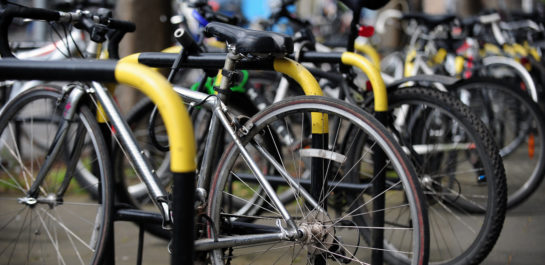 Subscribe to our newsletter
The latest updates on Active Blaby, our programmes, success stories, news, events and more…