There are many attractive walking routes in and around Blaby District, both in our urban areas and out in the countryside or along the canal. We have a wide range of fantastic green spaces providing the opportunity for an enjoyable walk, a family day out and to keep in touch with nature.
All of our parks are free to use and everyone is welcome, so why not take some time out to explore some of the hidden gems local to you!
Below you can download leaflets with more information and a map of each of the open spaces in the district.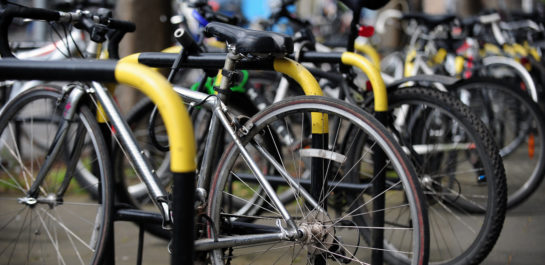 Subscribe to our newsletter
The latest updates on Active Blaby, our programmes, success stories, news, events and more…