Children & Young People
Articles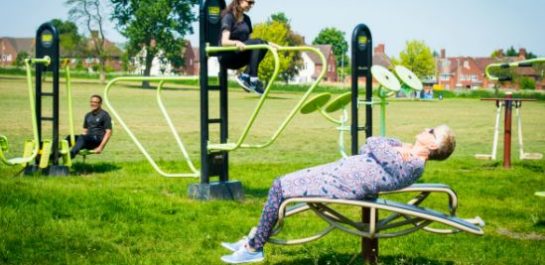 Parks & Open Spaces
There are many types of outdoor facilities that help you to be more active. The map below includes locations for children's play parks, outdoor gyms and multi-use games areas (MUGAs)....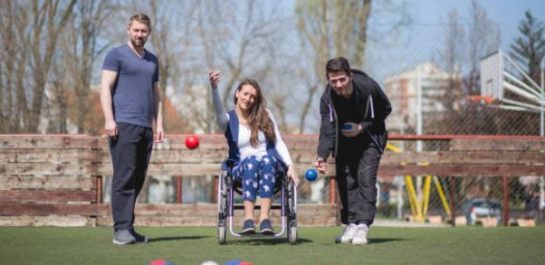 Menphys Inclusive Activity Programme
Mini Menphys Parent and Toddler group offers the opportunity for children in their early years going through a diagnosis or already diagnosed to enjoy play activities and socialise in a safe inclusive needs-led environment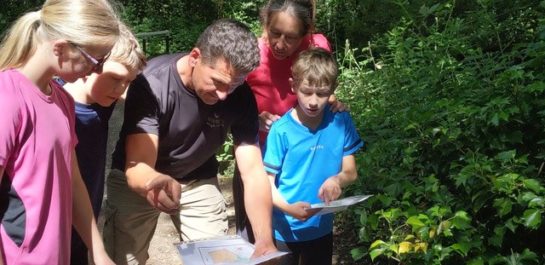 Orienteering
Orienteering is an exciting and challenging outdoor sport that exercises mind and body. The aim is to navigate between control points marked on an orienteering map. In competitive orienteering the challenge...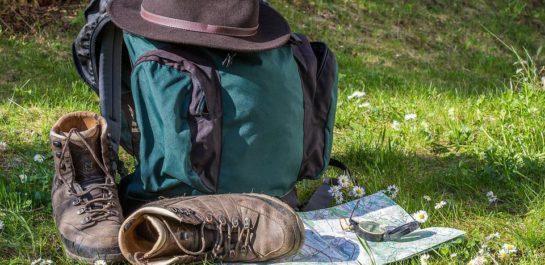 Geocaching
Geocaching (pronounced geo-kash-ing) is a worldwide outdoor treasure hunting game that encompasses all of the above and much more. There are over 3 million geocaches hidden worldwide and over 5 million people who play the game.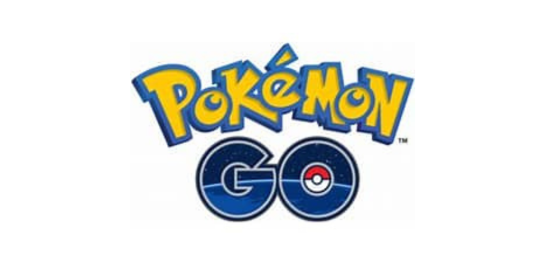 Pokemon Go
Join Trainers across the globe who are discovering Pokémon as they explore the world around them. Pokémon GO is the global gaming sensation that has been downloaded over 1 billion times and named "Best Mobile Game" by the Game Developers Choice Awards and "Best App of the Year" by TechCrunch.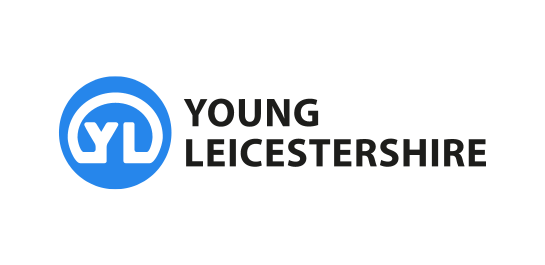 Young Leicestershire
Young Leicestershire is the biggest provider of open-access clubs for young people in Leicester and Leicestershire with over 27,639 members now attending our network of affiliated groups. We are passionate about providing young people with the widest possible range of positive activities – which we achieve through leading and supporting voluntary-sector services.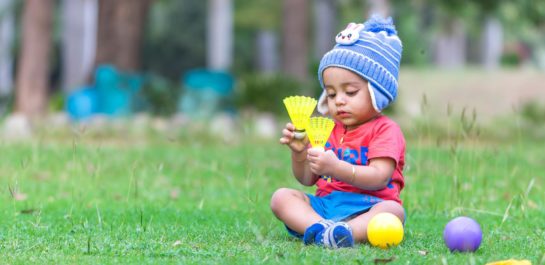 Active Recovery
Activities which can be done at home before and after the school day to help children and young people to boost their health and wellbeing.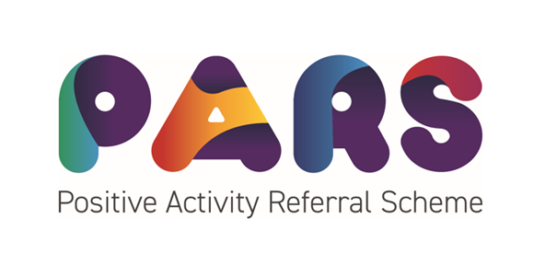 Positive Activity Referral Scheme
The Positive Activity Referral Scheme aims to provide a sport and physical activity pathway for young people and their families to increase their activity levels.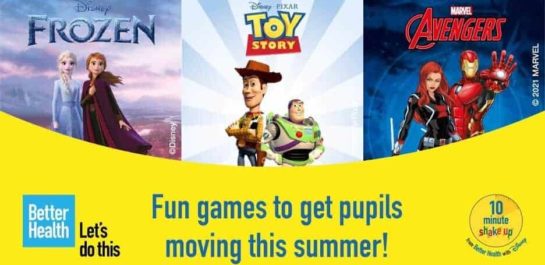 Disney 10 Minute Shake Up Games
We have teamed up with Disney, Pixar and Marvel to bring you brand new play-along games inspired by your favourite characters. Order your free Shake Up pack or try some of the games below now, if you can't wait to get going!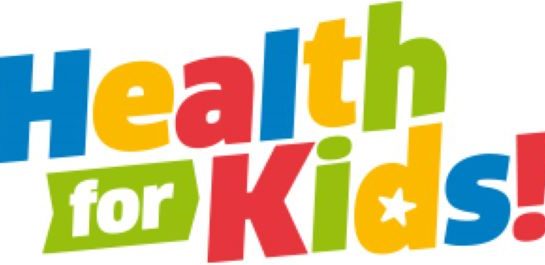 Health for Kids
A NHS resource to help children, young people and their parents/guardians understand and adopt more healthy behaviours and provides information and tips about different health issues for young people.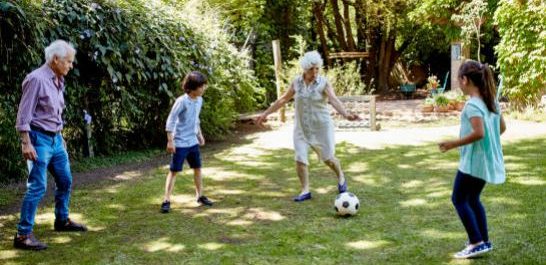 Back Garden Games
Ball games are a great way to get active as a family! There are tons of fun but simple games that can be played in your back garden or local...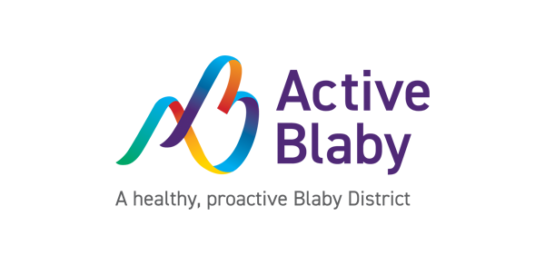 Learning South Leicestershire School Sports Partnership
LSLSSP supports education professionals and provides opportunities for all young pupils in South Leicestershire to ensure that well-being, physical activity, school sport and PE is at the heart of school life.
Follow link to "Learning South Leicestershire School Sports Partnership"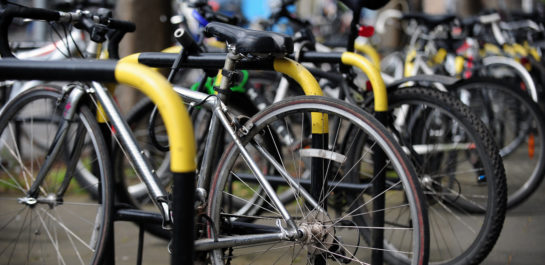 Subscribe to our newsletter
The latest updates on Active Blaby, our programmes, success stories, news, events and more…