Leicestershire is blessed with a great number of cycling routes. These are very important for the safe and easy use of bikes to get from one place to another. Whereas the more confident cyclist may be happy on main roads and riding with traffic, many of us are scared at the thought of cycling on roads where fast moving cars and traffic are nearby.
Thankfully, there is plenty of opportunity to cycle off the road, as Blaby District has an excellent network of routes which are either off road or have a specific cycle lane given to them. There is a great network of cycle paths all around the busy traffic area of Fosse Park, the ring road and Grove and Meridian Parks, so cycling to work or shopping is more than possible in this area with so many vehicles. There is also the Great Central Way which is designed for walkers and cyclists to get from the City all the way out Glen Parva and Blaby, and nowhere near a road.
Below are some helpful tools for finding the local cycling routes on offer, including a link to one of the top rated app's for planning and finding cycling routes.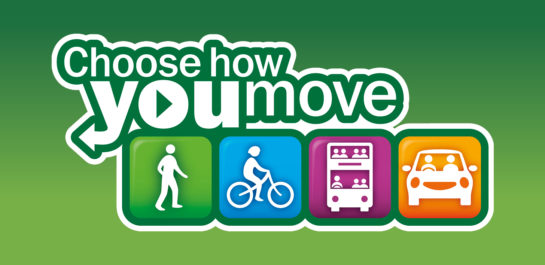 Cycling Routes in Leicestershire
Interactive Cycling Route map by Choose How You Move to help identify routes across the county, showing different kinds of highway that the routes are on. Have a look for routes in your local area or from one place to another, such as cycling to work or school.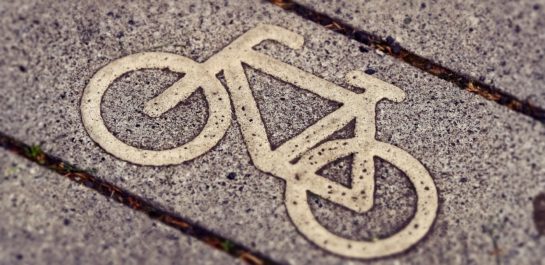 Leicester South Cycling Map
Cycling map of the south of Leicester City into Blaby District. The map highlights different types of highway available on these routes to help you plan your route.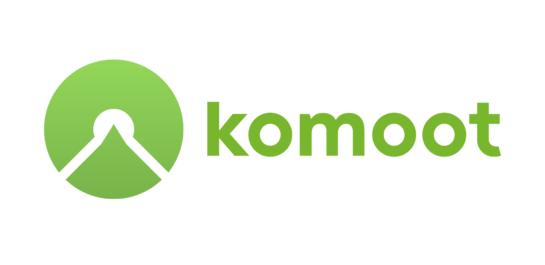 Komoot App
Wherever and however you choose to explore, komoot has a route for that. From ready-built routes in your area that can be filtered by distance, difficulty and public transport links, to your very own route planner, which allows you to customise each route to include whatever you want to see along the way.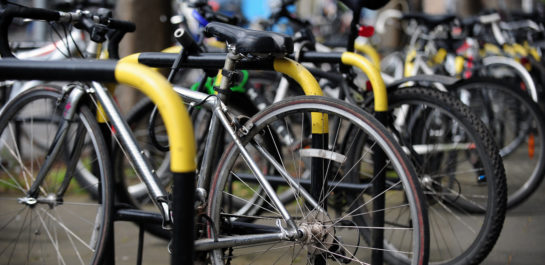 Subscribe to our newsletter
The latest updates on Active Blaby, our programmes, success stories, news, events and more…