Which bike do I need? Best bikes for beginners
With so many different types of bikes on offer, it can be difficult to know which one is best for your cycling needs! The best bike for you depends on the type of riding you want to take part in. Whether that is cycling to work through town, or heading off road with your family on the weekends, there is a bike for everyone!
Read below to find out about the different types of bike you can purchase:
Pre-loved and sale bikes
Remember, you don't have to buy any of these bikes new! You can purchase pre-loved bikes for a fraction of the price from local bike shops. Most shops will insure the bike is in full working order and even provide a warranty on the bike when you purchase it.
If you are looking to purchase a new bike but at a bargain price, purchasing an older model bike can be the best choice. With most bikes, there isn't a huge amount of difference between older and newer models so keep your eyes peeled for sale bikes!
Click the link below to find a bike shop near to you.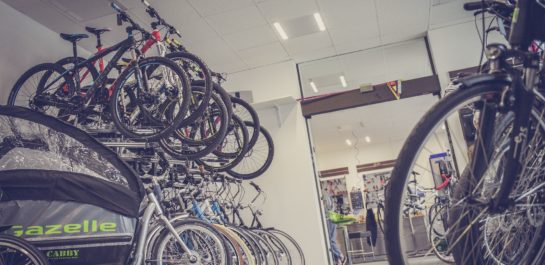 Local Bike Shops
Find your nearest bike shop and their contact details using Choose How You Move's shop map and information.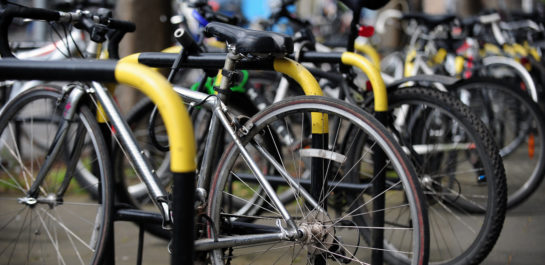 Subscribe to our newsletter
The latest updates on Active Blaby, our programmes, success stories, news, events and more…