Cycling can seem like a daunting activity at first, especially if you don't own a bike or haven't ridden one for a while. It is perfectly normal to feel nervous about taking up cycling, but with the right support, you can be a cyclist in no time! Some pointers to try and remember are;
Always wear a helmet
Be bright and visible
Observe traffic laws
Keep your bike in good condition
Use cycle routes where possible
Taking the steps to start cycling regularly will not only positively impact your health, but it is also good for the environment, cheaper than a vehicle and in some cases actually quicker to travel! Whether its buying your first bike, gaining confidence cycling or finding out where you can cycle safely, you can find some information and links below that will help you start your cycling journey.
Refreshing your skills
If you haven't cycled for a long time, it may be worth refreshing your cycling skills before using your bike on a day to day basis. This could mean going out cycling for the first time off road with a friend or family member, or even joining a cycling course to help you improve your skills and confidence. If you are interesting in taking part in a cycling course, Choose How You Move have a 5 week adult cycling course for just £10. Anyone from complete beginners to those who would like to get back into cycling can take part! Click on the link below to find out more about the courses on offer.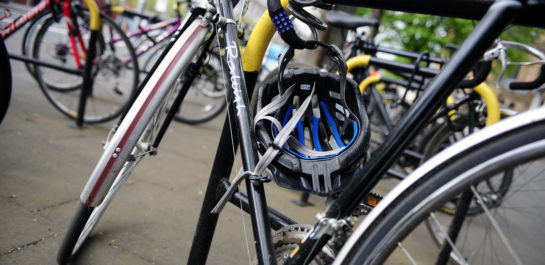 Cycling Courses
Cycling courses ran by Choose How You Move.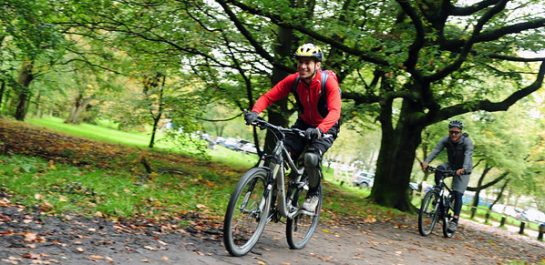 Let's Ride
Let's Ride is a joint initiative between HSBC and British Cycling to help beginners to start cycling. The site has lots of information on getting started, rides, events, routes and fun ways to get you into cycling in your local area.
Buying a bike
If you don't currently own a bike, it can be difficult to know which one to purchase with so many options. If you want to use your bike for work, it may be worth seeing if your employer uses a Cycle to Work Scheme before searching for a bike, as these can help to purchase a bike and equipment. You can also check out the link below for our advice on the most suitable bike for your needs, as well as some information on the different types on offer. If you have already found a bike you would like to look at or purchase, there is also a link below for bike shops you can find in the local area.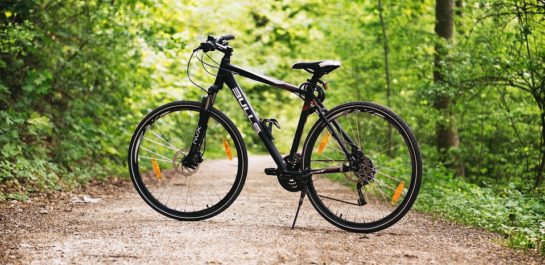 The most suitable bike
Which bike do I need? Best bikes for beginners With so many different types of bikes on offer, it can be difficult to know which one is best for your...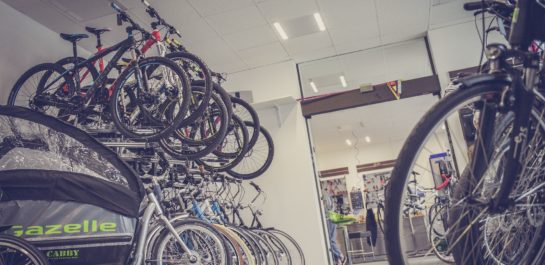 Local Bike Shops
Find your nearest bike shop and their contact details using Choose How You Move's shop map and information.
Where to cycle
For Commuting
One useful way of adding cycling to your weekly routine is to travel using your bike, whether that's to work, school or any other activity you do. This can help with congestion, parking issues and charges, saving money in fuel and may even save you time!
There are some ways to support active travel in this format. You can plan your route to best suit your confidence in cycling and ride as much or as little as you want on the road. You can also receive rewards for active travel by signing up to the Better Points app ran through Leicestershire County Council. The more you travel,  the more points you earn, which can be exchanged for vouchers at a variety of shops and outlets. You can find out more about the Better points app by clicking the link below.
For Leisure 
Cycling is a fantastic way to explore the villages, parks and open spaces that your local area has to offer. Cycling is also fantastic for getting the whole family outdoors, giving you a chance to spend some quality time together whilst being active! If you are unsure where to start exploring, you can find a link below to our cycling routes page, which details the local cycle paths that can be found in the district and beyond. You can also find a link to one of the top downloaded cycling apps, Komoot, which suggests local cycling routes and allows you to plan your own routes too.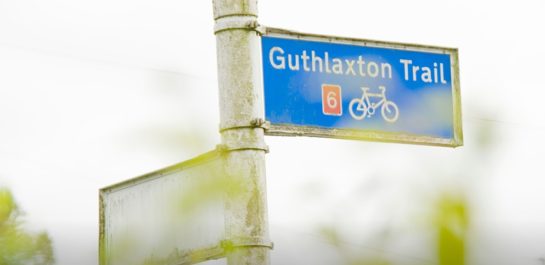 Cycling Routes
Leicestershire is blessed with a great number of cycling routes. These are very important for the safe and easy use of bikes to get from one place to another. Whereas...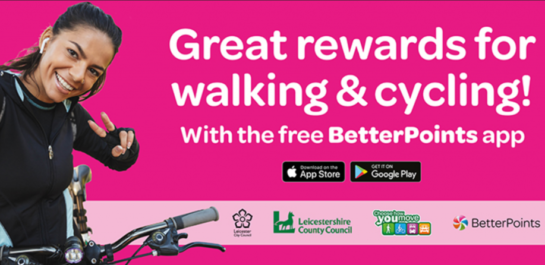 BetterPoints
The Choose How You Move rewards challenge is powered by BetterPoints and allows you to earn points for walking, running and cycling. Track your journeys using the free BetterPoints app to earn points and redeem them for high street vouchers, or donate them to your favourite charity.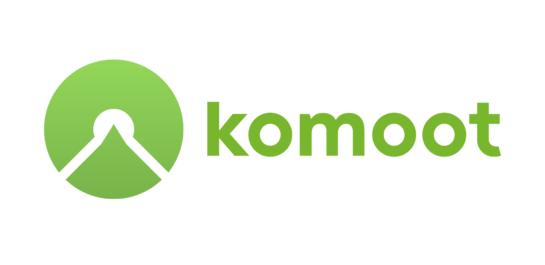 Komoot App
Wherever and however you choose to explore, komoot has a route for that. From ready-built routes in your area that can be filtered by distance, difficulty and public transport links, to your very own route planner, which allows you to customise each route to include whatever you want to see along the way.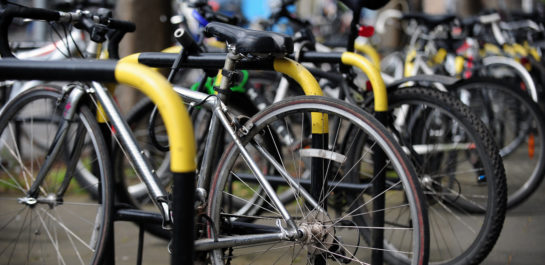 Subscribe to our newsletter
The latest updates on Active Blaby, our programmes, success stories, news, events and more…