Cycling is a fantastic, fun and family-friendly way to exercise. Cycling is a great way to travel a large distance within a shorter space of time, and getting outdoors on your bike is also great for your mental and physical health. Furthermore, by choosing to cycle, not only are you saving money by not using a car, but you are also helping to protect the environment from harmful fuel emissions!
If you are new to cycling, why not try loaning a bike from Rutland Cycling based at Everards Meadows. By following the tarmacked path outside Rutland Cycling, you are able to access National Cycling Route 6, which runs via the Great Central Way that can take you along cycle path to Bede Park in Leicester.
If you're looking to do some cycling locally, take a look at our pages below for some more information on the benefits of cycling, how to start and some information on more local cycling routes you can explore!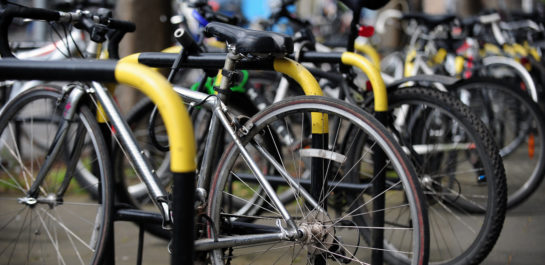 Subscribe to our newsletter
The latest updates on Active Blaby, our programmes, success stories, news, events and more…