Staying active around your home is a great way to cut costs and break down barriers that may stop you from taking part in activity outside of your home. It is one of the most convenient ways to exercise for those who lead a very busy life. If you choose to exercise at home, you are still able to gain the same benefits as if you were to exercise outdoors or in a gym. Body weight exercises are just as effective as using equipment to keep fit. Keeping fit at home or on your own allows you to concentrate on completing the tasks you want to complete.
Vigorous domestic exercises such as hoovering, cleaning and other house work can also count as physical activity. If you are living with health conditions, and you would like to recover from illness or surgery, home and solo exercises is one of the best options. It is a safe, low risk form of exercise that allows you to dictate how intense the activity is, as well as the type of activity undertaken to suit your needs and goals.
You can do a wide variety of activities in your home, from Yoga and Pilates to Circuits and Aerobics, you just need to set up and area in your home accordingly. Below are some resources that can help you get started with some videos and guides for different types of activity or if you're aware and confident what you would like to do and what you can do safely, you can access a wide variety of videos on YouTube.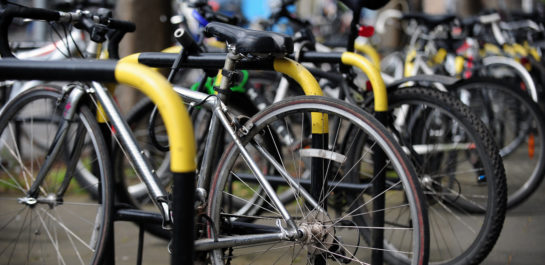 Subscribe to our newsletter
The latest updates on Active Blaby, our programmes, success stories, news, events and more…