Monitoring Your Activity Behaviour
Monitoring your activity behaviour is a key component to becoming more active for many reasons. Some find it motivates them to try and be better than last time, for some its a milestone, such as burning off a certain amount of calories to have a nice piece of cake. Put more simply, if we don't monitor our behaviour, how do we know if we've changed?
Activity behaviour can be measured in many ways and doesn't have to be difficult or expensive. Of course, you can buy a GPS watch that measures heart rate, tracks your movements, monitors your sleep and makes your breakfast, but in reality, it can be much simpler than that.
Below you will find some top tips on how to effectively monitor your behaviour, helping you take that first step to getting more active!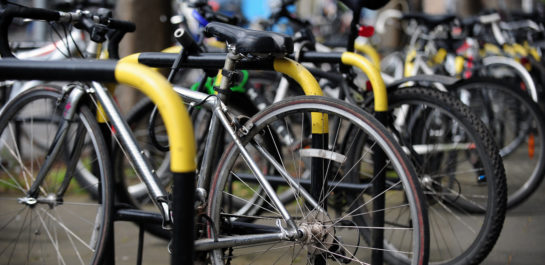 Subscribe to our newsletter
The latest updates on Active Blaby, our programmes, success stories, news, events and more…