Access to what's easily available
Your assessment suggests you need to know what activities are easily available to you. Becoming more active can be done in many ways across all abilities, from smaller movements such as some extra exercises at home through to structured exercise classes and sports. One major that helps you become more active and maintain that activity is how easy that activity is to do, and that doesn't necessarily mean the activity itself but a whole range of factors such as what day it's on, what time of day, how much does it cost, is there parking at the venue, is it on a public transport route, is it local and the list goes on. The fewer reasons there are to not do it, the harder it should be to find an excuse not to it!
As mentioned, there are whole heap of challenges to be overcome if you're not that active to change your behaviours to become more active, but the two most effective ways to create and maintain an active lifestyle do something you enjoy and make it as easy as possible to reduce the number of barriers that face you. There are many things to consider when thinking about becoming more active, type of activity, with whom, where and when, all of which will have an impact on whether you keep it up.
Factors that can effect creating an active lifestyle
If you do want to go and find some our district's beautiful parks and opens spaces, there are some links to help you get active in these areas.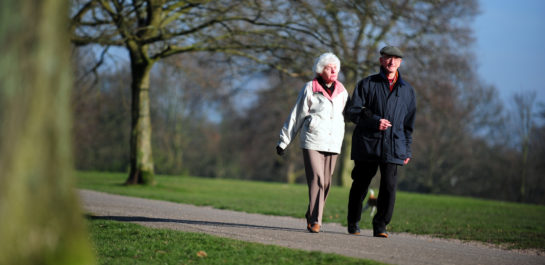 Walking
Walking is a simple, free and one of the easiest ways to get more active, lose weight and become healthier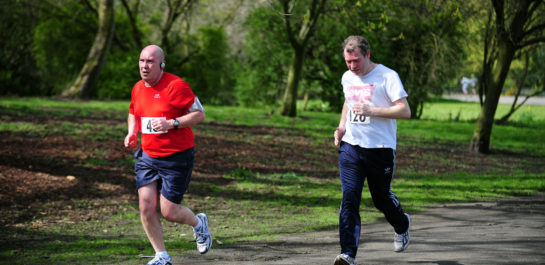 Running
Running is an effective, free and one of the simplest ways to get more active, lose weight and become healthier.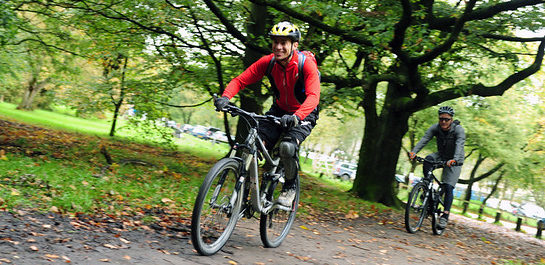 Cycling
Cycling is a fantastic, fun and family-friendly way to exercise. Cycling is a great way to travel a large distance within a shorter space of time, and getting outdoors on...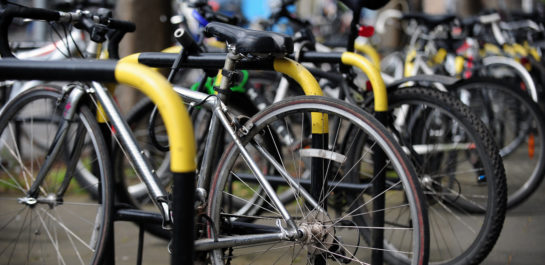 Subscribe to our newsletter
The latest updates on Active Blaby, our programmes, success stories, news, events and more…