Women are generally less active than men, that is what the data has shown us for many years. There are many potential reasons for this but ultimately, physical activity needs be to be more attractive, more accessible and more fun for women to start to be more active and also to maintain it! Hopefully, some of the information, resources and services below will help you get more active.
Activities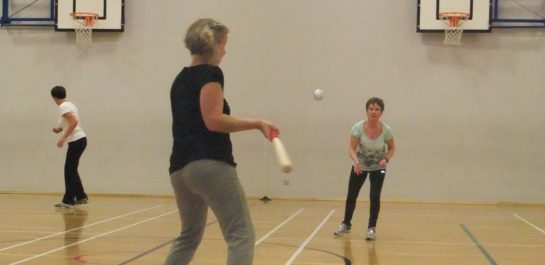 Rounders
Rounders is the ultimate outdoor game that can be played by the whole family. Whether you're in your back garden, the local park or even at the beach, Rounders provides...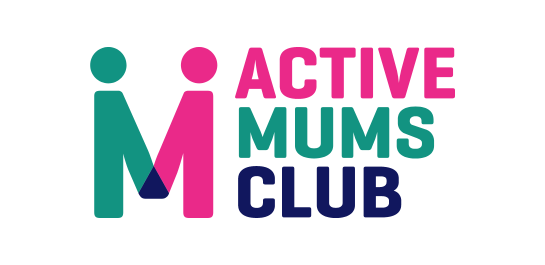 Active Mums Club
The Active Mums Club is the go to place in Leicestershire for anything relating to pregnancy and post-baby physical activity. We want local mums to know about the importance of physical activity during pregnancy - and how to go about doing it safely.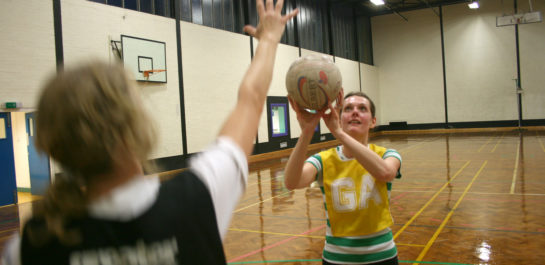 England Netball Club Finder
Find a club near you and start your netball journey!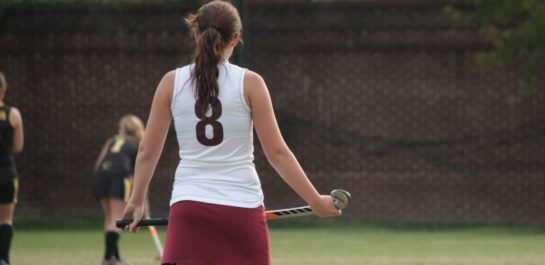 Hockey Club Finder
Search for a Hockey club near you, with the ability to filter by location, age and gender using England Hockey's club finder.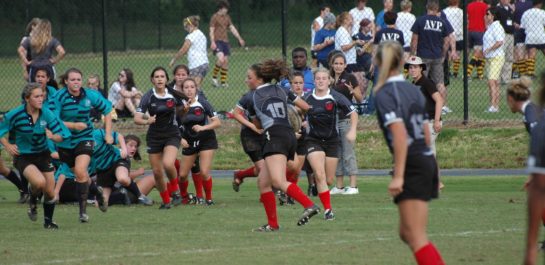 Womens Rugby Search Engine
Are you looking to start playing rugby for a team? Whether you've never held a rugby ball before or used to play years ago, Use our search engine to find a club near you!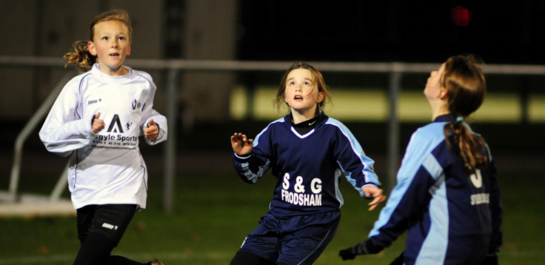 Women's and Girl's Football finder
Would you or a loved one like to join a women's football club? Search for a club here!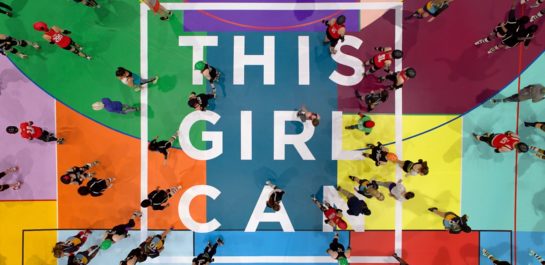 This Girl Can
No one gets to choose how you exercise other than you. Your body, your call. And whatever that looks like, we think it's worth celebrating. This Girl Can, funded by The National Lottery, believes that there's no "right" way to get active. However you jiggle, kick, lift, stretch, or sprint, it's time to get moving how you damn please.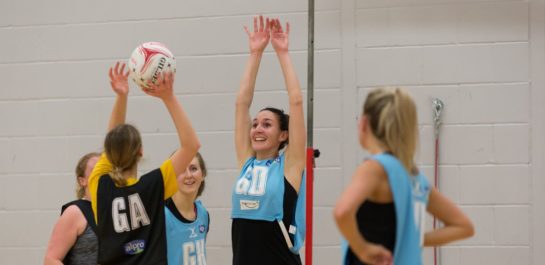 Walking Netball
Walking Netball is a slower version of the game we all love; it is netball, but at a walking pace. Walking Netball has been designed so that anyone can play it regardless of age or fitness level. From those who have dropped out of the sport they love due to serious injury, to those who believed they had hung up their netball trainers many years ago, Walking Netball really is for everyone.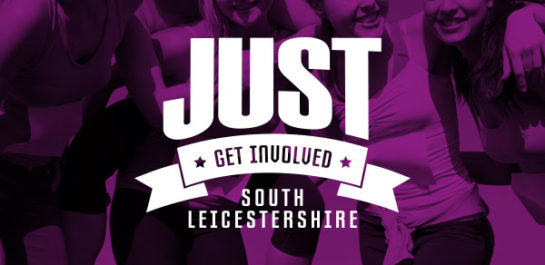 JUST
JUST Get Involved provides women with the opportunity to explore a variety of sport and physical activities.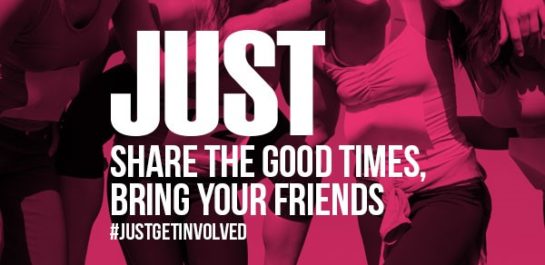 JUST South Leicestershire
JUST Get Involved provides women with the opportunity to explore a variety of sport and physical activities.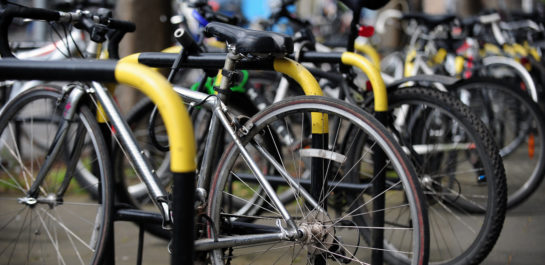 Subscribe to our newsletter
The latest updates on Active Blaby, our programmes, success stories, news, events and more…