Hannah is our hero! Local girl takes on the challenge of climbing Mount Kilimanjaro for Charity  
Maybe once in a lifetime you meet a person who is truly inspiring. Someone who has taken the situations in their life that have been hard, emotional, and completely unfair, and turns them into something that will positively impact so many more lives.
That person is 25-year-old Hannah Myatt from Blaby, Leicestershire, who has set out to climb the world's tallest freestanding peak– Mount Kilimanjaro, after raising £10,000 for Pancreatic Cancer UK.
Hannah's motivation to take on this mammoth challenge comes from her late mum, Sharon, who sadly passed away after a brave eight-year battle with pancreatic cancer in August 2021. It was her mum's struggle with the disease that inspired Hannah to climb Kilimanjaro, not only in Sharon's memory, but for everyone who has been directly or indirectly affected by pancreatic cancer.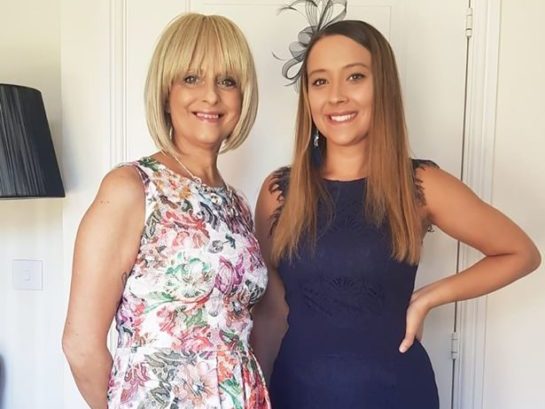 When speaking about her mum, it is clear that she was a huge inspiration and role model. Hannah said: "My mum was the most inspiring, amazing woman you will ever meet. She was the best mum to five children and the best nanny to 4 grandchildren."
"Not only has she dedicated her life to looking after us all but she's also spent over 10 years of her life looking after others as a PCSO for Leicestershire Police."
Pancreatic cancer is the deadliest of all common cancers, as it often shows little or no symptoms until it has advanced and spread. This means that the average five-year survival rate is just 7%.
"I want to help make a change to those statistics" She explained.
Hannah hopes that the money she has raised will not only bring more awareness to the disease, but will also fund research into new treatments and earlier diagnosis, as well as providing support to more people with pancreatic cancer.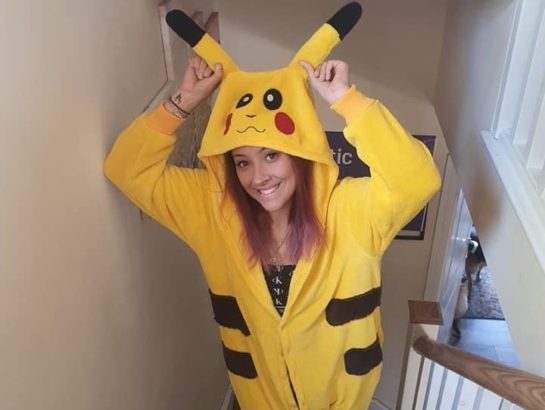 When asked what inspired her to choose Kilimanjaro, she said "I have raised money for Pancreatic Cancer and other charities before, including a sky dive, wing walk and boxing match. Each time I've completed a challenge I wanted to make it more difficult than the one before. Kilimanjaro is the ultimate challenge."
Hannah had originally been set to climb Africa's highest mountain in August 2020, until the COVID- 19 pandemic halted her plans. Rather than giving up, she decided to bring the mountain to her Leicestershire home, climbing a staggering 29,484 steps up her staircase to replicate the 5,898m peak, all whilst wearing fancy dress. Her staircase climb took 13 hours and 15 minutes to complete over 4 days and raised over £5,000 pounds for pancreatic cancer.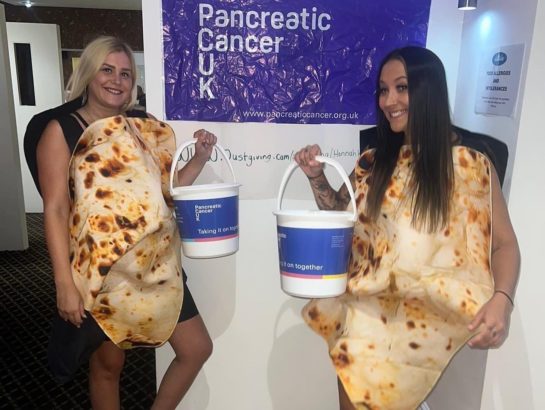 Ahead of the climb, Hannah has been training hard, bracing herself for altitude sickness and temperatures ranging from 30C at the bottom to -27C during the night as she nears the summit.
Her training previously included using the stair master and treadmill in the gym to build her fitness. However, more recently, she has been completing long hikes and walks over the weekend, to allow her to train with the more realistic terrain and distances that she will face over the coming days.
When speaking about the plan for the climb, she explained "The climb will start on Sunday (25th of September) and take a total of 6 days. Each day, we will be hiking around 10-20km, completing a total of around 50 miles. We will be climbing the Machame route which takes you through 5 different ecological zones- from the tropical rainforest at the bottom to the arctic zone at the top!"
Climbing Kilimanjaro will be on top of her previous hair-raising challenges for charity, including a skydive in 2016 which raised £1,000, and a wing walk on a biplane in 2018 which raised a further £2,813.
More recently, with the help of her friend and Active Blaby team member Amber, she has raised money through organising charity evenings, including dressing up as a naan bread for a curry night at their local Indian restaurant. This has brought the grand total to over 10,000 pounds raised- an incredible achievement!
Hannah's determination and inspirational efforts to push her fitness boundaries to raise money for such a great cause are incredible, and the whole Active Blaby team wish her the best of luck with her climb. Watch this space to see how she gets on!
If you feel inspired by Hannah's story and want to donate, you can find a link to her Just Giving page below:
You can also follow her progress on her Instagram page, @hannahmyatt96.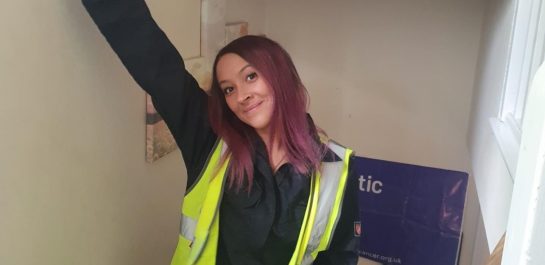 Hannah Myatt Just Giving Page
I want to thank anyone taking the time to read this so much, either for donating or just taking the time to read my mum's story and educating themselves on how horrible Pancreatic Cancer can be. Click on the link to find out more about my mums story and donate.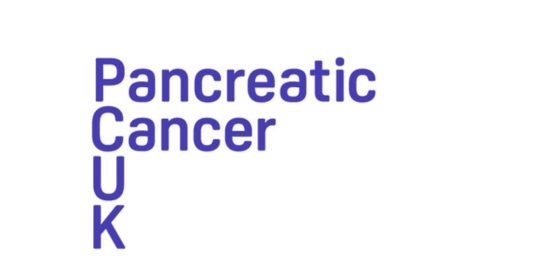 Pancreatic Cancer UK
Here at Pancreatic Cancer UK we work hard to transform the future of those affected by pancreatic cancer. Click on the link to find out more about the charity and the work we are doing.
More stories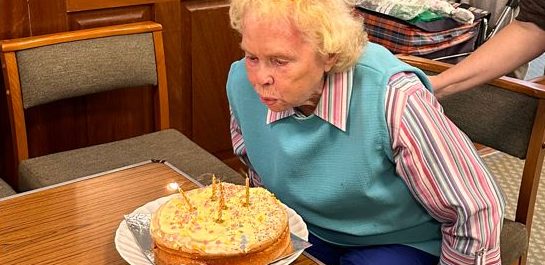 Come on Eileen! Steady Steps Participant turns 99
Last week, one of our Steady Steps participants, Eileen, celebrated her 99th birthday at her weekly class held at Blaby Baptist church! The class that Eileen attends is one of...
Read more about "Come on Eileen! Steady Steps Participant turns 99"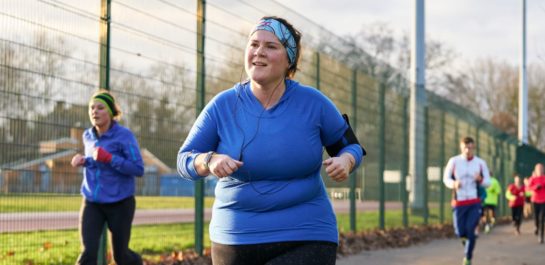 Would you like to tell us your story?
We'd love to hear from you about your physical activity story! It isn't just about completing ultra marathon's or the Tour de France, it's about hearing from people who have...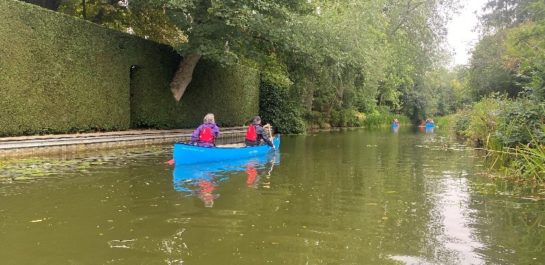 Waterways Wellbeing
JN took part in the canoeing and paddleboarding courses as part of South Leicester Green Social prescribing programme.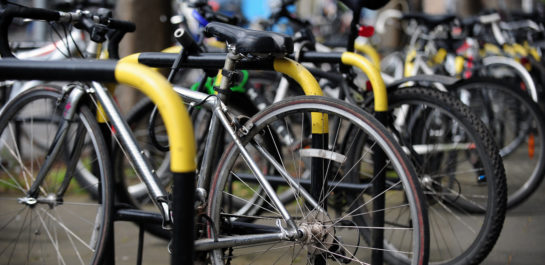 Subscribe to our newsletter
The latest updates on Active Blaby, our programmes, success stories, news, events and more…