Welcome to the Active Blaby team, who will support you with whatever you need! You may not come into contact with all of us, but we work hard to supply you with the right tools, ready for your Active Blaby journey. We all have our different areas of expertise which when brought together, means you experience an excellent service and great outcomes from working with us!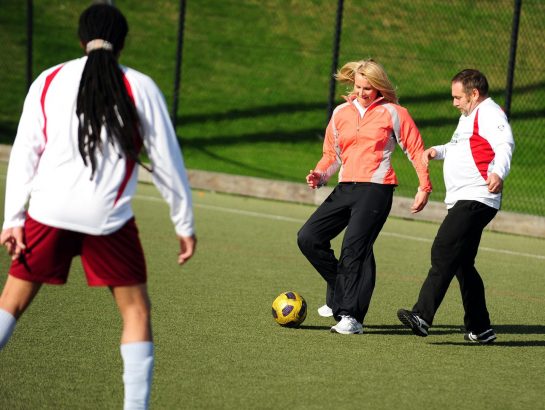 Lucie Mugridge
Active Referral Officer
I coordinate the Active Referral Scheme for Blaby District. This involves a number of intervention programmes, that help adults with long term health conditions become more active and improve their health and wellbeing. In my free time, I play football for Peterborough United women and love to travel the world, exploring new places and cultures!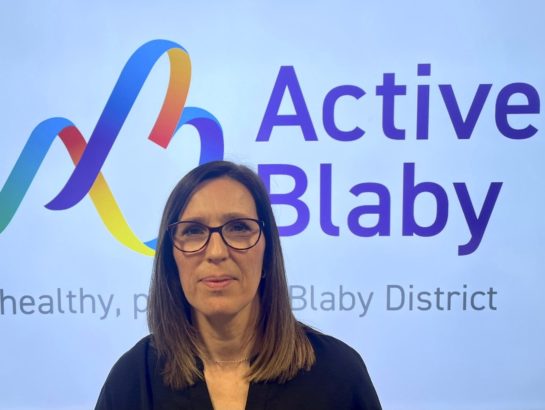 Eilidh Kerr
Community Engagement Officer
My role is to connect our local community with opportunities to become more active and improve their independent lives.  Listening to their needs, expectations and helping improve our provision through working with and supporting them along with the rest of the team. On the weekend, you will find me crafting and park hopping with my grandchildren, spending time growing flowers in my garden or cosied up with good murder.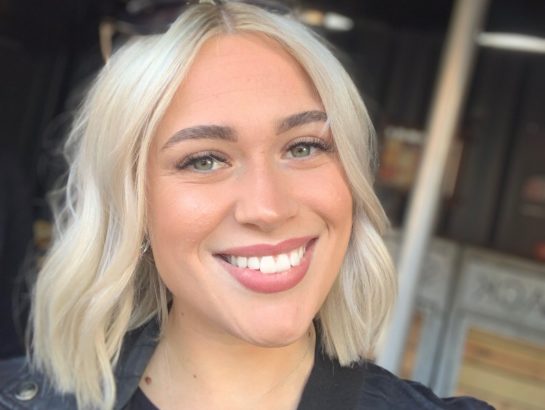 Chloe Bradshaw
Physical Activity Development Officer
My role within the Active Blaby Team is quite varied. My main responsibilities include coordinating our falls prevention programmes and community sessions, which give our older residents the opportunity to remain active and independent. Alongside this, I am able to work with those who have been referred to us to receive support and guidance in becoming more active in ways that best suit them. Outside of the office, I spend time with my friends, usually trying new restaurants and trying to keep up with my weekly Body Combat classes… they're a killer!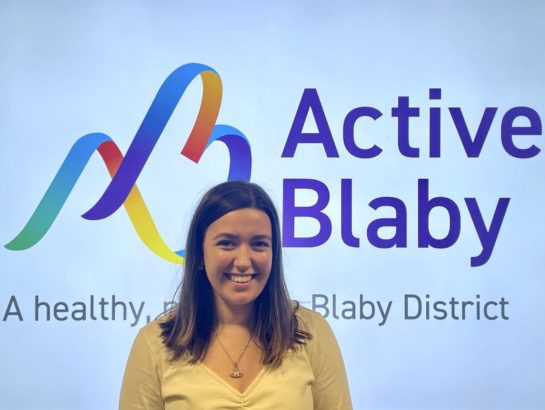 Faye Gardiner
Community Physical Activity, Health and Sport Assistant
I am on the graduate scheme programme based in Blaby District. My role is to learn about and support all the different aspects of the service, gaining experience in community physical activity work. In my spare time, I love to travel and explore new places, whether that's in the UK or abroad.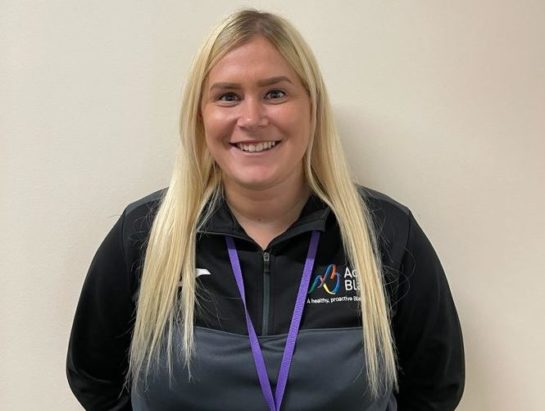 Amber Mason
Youth Engagement Activator
I am the Youth Engagement Activator for Blaby District. I work closely alongside schools, the community and other agencies to provide children and young people with the resources and confidence they need to reintegrate back into society after the pandemic. We achieve this through the use of physical activity initiatives and health and wellbeing interventions. I spend my free time socialising with friends, going to the theatre and taking part in dance classes at my local dance school.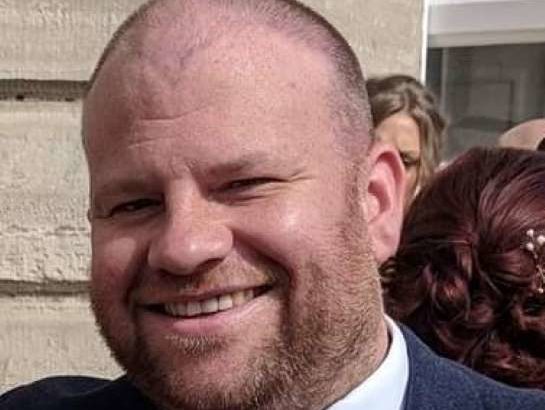 Darren Farish
Sport & Physical Activity Team Leader
My role in the Active Blaby team is to oversee the operations of the service and support the team to be able to work as effectively as possible with you; the public. This normally includes the more boring aspects of the service, funding bids, report writing and overseeing finances. Outside of the office, I spend time with friends and family, whilst clinging onto my youth by still playing football and rugby (just about). Although, I can see golf and cycling on the horizon, to give these old joints a rest!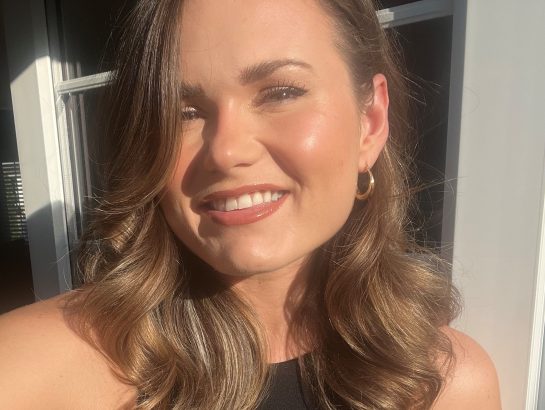 Joanna (Josie) Parr
Administration and Project Support
I provide Admin Support across the whole team, helping our officers with day-to-day tasks and project support. I am often the first point of contact for initial and general enquiries and will be here to help point you in the right direction. In my spare time, I love to get outside and soak in the fresh air on local walks, attending fitness classes and training in the gym.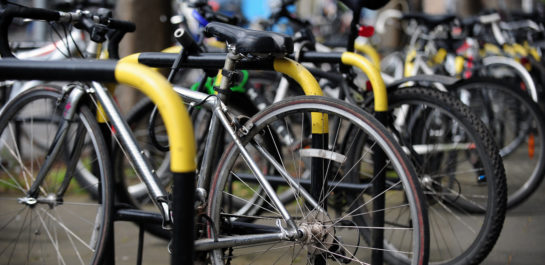 Subscribe to our newsletter
The latest updates on Active Blaby, our programmes, success stories, news, events and more…