Active Oadby & Wigston
Why have I come through to the Active Blaby website?
Don't be fooled by the website, you've come to the right place! Active Oadby & Wigston have joined forces with Active Blaby to deliver physical activities and opportunities across the south of Leicester and as such, some changes are happening (for the better in our opinion!). Active Oadby and Wigston remains the place to look on social media for local activities, tips and opportunities but our information, resources and places to sign up to activities will all be here, on the Active Blaby website. We will still be delivering and developing programmes and services in Oadby & Wigston so you'll see no changes there, in fact you'll hopefully see more options open to you as we have a larger team to deliver this.
There are some additional benefits to you accessing the Active Blaby website for use as an Oadby & Wigston Borough resident. Some of these are outlined below;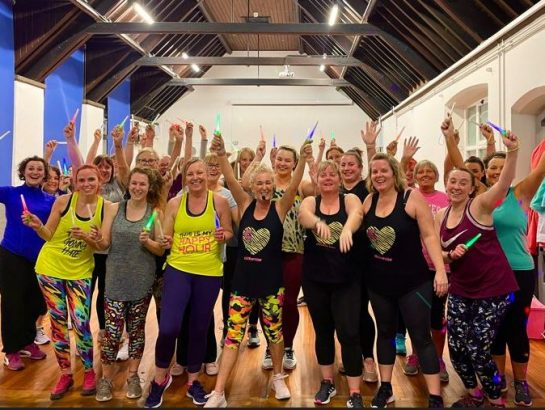 Self Referral
Our self-referral form is an easy way for you to register yourself to one of our programmes if either you've seen something you'd like to join in with or if a health professional or a key worker has sent you to us to sign up for a specific programme. This is a quick and simple process to give us information about you. Once we get your form we'll be in touch with you about your programme. You can complete the form using the link below.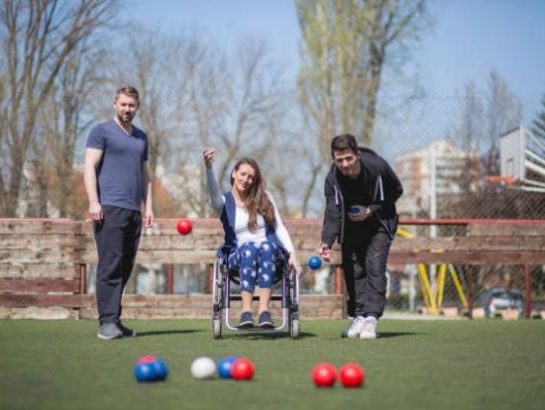 Self Assessment
The assessment is what makes our website so unique. We've based our survey on key psychological and sociological theory. It asks you to grade some statements from 0-10. Depending on your responses the survey will send you links to pages on the Active Blaby website that offer support, resources, services and/or advice specific to the issue identified.
This is the first time this theory has been used and is grounded in one thing: You. It's about you, and aims to get you more active. Use the link below to start your assessment.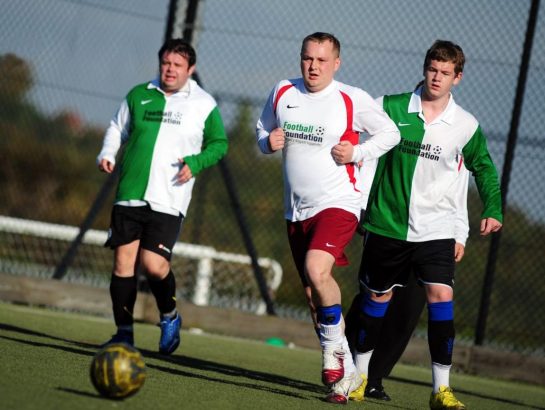 Directory
You will not find a better directory of activities in and around South Leicester anywhere else than with Active Blaby. We have more than 750 local physical activity sessions and you can choose the type of activity on the day and in the location most suitable to you. Remember, we rely on the instructors and coaches to keep us up to date with the details so we encourage you to make contact with them before you go to make sure the information is right to avoid disappointment. Use the link below to start looking for an activity for you.
For more information on some of the facilities and open spaces around Oadby and Wigston, have a look at some of these links below.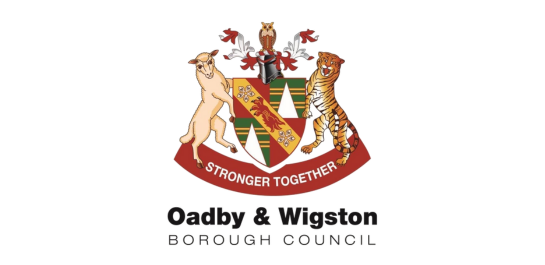 Oadby & Wigston Borough Council Leisure pages
In these pages, you can find out about where and when you can go swimming or take part in a fitness class at our local leisure facilities, arts and heritage opportunities, community groups and also access the latest information on events and activities across the Borough.
Follow link to "Oadby & Wigston Borough Council Leisure pages"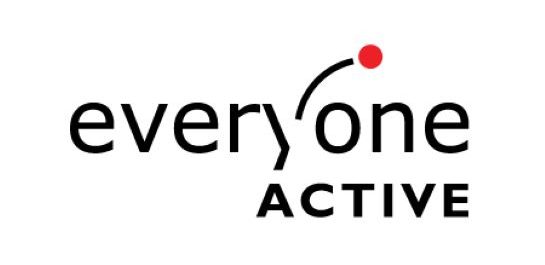 Parklands Leisure Centre
Get active and keep fit at Everyone Active's Parklands Leisure Centre Oadby, Leicester's premier leisure facility with gym, swim and kid-friendly facilities. The 115-station gym has all the latest cardio and resistance equipment, as well as free weights, while there's also a 25m swimming pool that hosts all our award-winning swimming lessons, alongside other aquatic activities. Alongside these, there's also a multi-use sports hall, as well as our Play World Soft Play and Fun Climb Centre. We also boast an innovative outdoor training area, group fitness studios that host a range of sessions, as well as a café in which you can relax.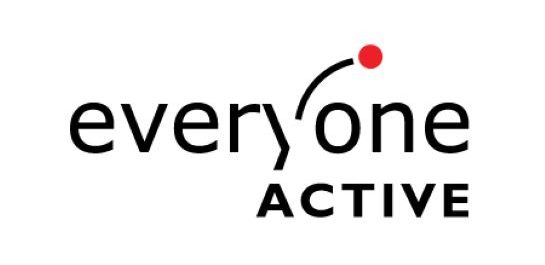 Wigston Pool & Fitness Centre
With a recent refurbishment, Wigston Pool and Fitness Centre's facilities are better than ever. Our gym features state-of-the-art cardio and resistance equipment, which, along with our friendly and knowledgeable Fitness Motivators are sure to help you meet your fitness goals. Meanwhile, the pool is perfect for swimmers of all ages and abilities. It plays host to our award-winning swimming lessons, as well as fitness sessions, aqua aerobics classes and casual sessions too. You can also make use of our sauna facilities that will help you relax after a hard workout, a refreshing swim, or just a hard day.
You can keep up to date with events, new activities and services across Blaby, Oadby and Wigston by signing up to our newsletters. If you want to hear about physical activities in and around Blaby District, you can sign up to Active Blaby newsletters using the link at the bottom of every page on the website. If you would like information about anything around Oadby & Wigston, please sign up to their newsletter by clicking the button below (we recommend you sign up to the Health, Wellbeing, Sport and Leisure newsletter, it's the best!).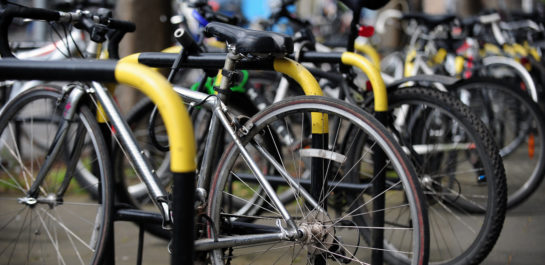 Subscribe to our newsletter
The latest updates on Active Blaby, our programmes, success stories, news, events and more…