I need to believe that it would be a good thing for me to do
From your assessment responses, if you had more belief that being active is a good thing for you to do, this would help you. Physical activity is good for you for so many reasons, improved physical and mental health, control weight, improve sleep, maintained independence in older age, reduces the risk of certain cancers and other diseases, the list goes on. Some more benefits are highlighted below.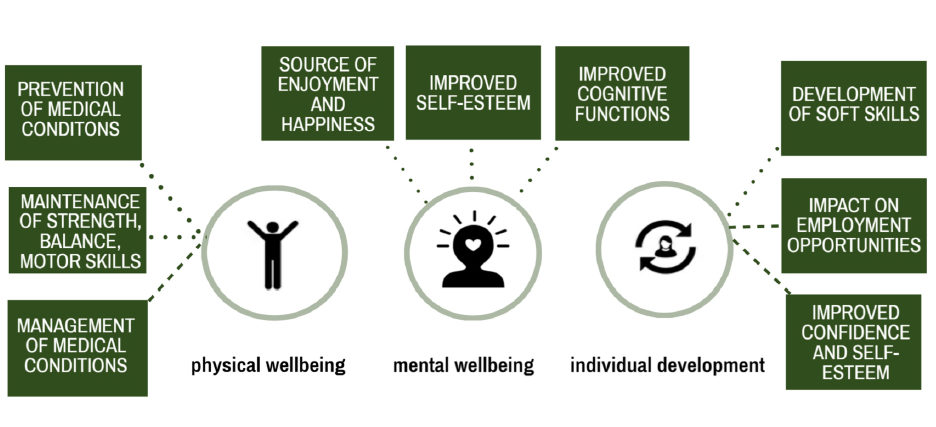 However, you need to identify why you want to be more active and how that's going to benefit you. Predominantly, people want to get active to improve their health and to avoid the negative outcomes from being inactive, especially the long term outcomes. They want to embed an active lifestyle so they can build a lifelong habit.
So, what will make you believe that being active is a good thing to do? There's one thing having the knowledge about the benefits but you need to find something to focus on that makes you believe that's good for you.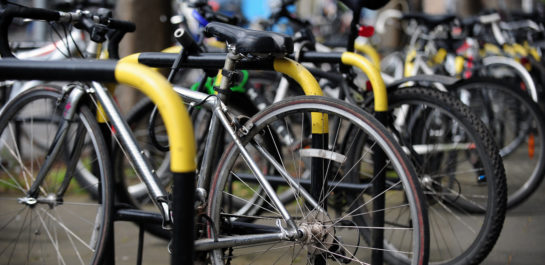 Subscribe to our newsletter
The latest updates on Active Blaby, our programmes, success stories, news, events and more…