New Provider Applications
The driving force of Active Blaby are the sports clubs, physical activity instructors, facilities and community groups….they're the ones who offer the broad range opportunities available to you. We hold a large directory of activities taking place in and around the district so that we can share with our participants but also for residents to look through at their own leisure. This will hopefully lead to more people attending your sessions by promoting through additional channels.
You can share information of your sessions with us by completing our new provider form below. The information we collect for you help us promote your sessions, target them to the right people and make it possible to search and filter in our directory. If you have multiple sessions, we request that you complete a form submission for each individual session. The more information that you give, the more someone will be able to feel safe in making an informed choice.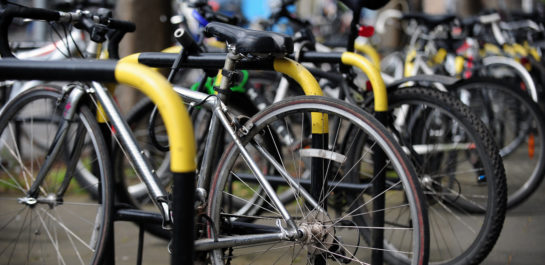 Subscribe to our newsletter
The latest updates on Active Blaby, our programmes, success stories, news, events and more…