Walking Netball is a modified version of the game we all know and love from playing Netball at school or as part of a club. Walking Netball has been designed so that anyone can play, regardless of age or fitness level. From those who have dropped out of the sport they love due to injury to those who believed they had hung up their netball trainers many years ago. Walking Netball really is for everyone!
Our friendly and inclusive sessions are ran by our coach Jen, who will welcome you to the group and guide you through the session. Don't worry if you haven't played in a while or never before, this session will give you the chance to learn the basic skills and rules to play and have fun!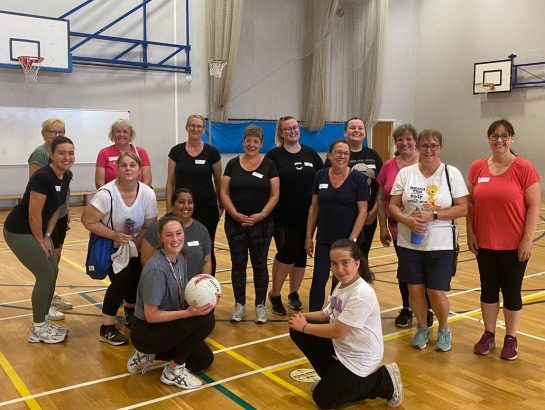 Walking Netball Enderby
Our Wednesday session has recently started at Brockington College and has developed into a friendly and welcoming group. This session aims to teach you new skills and tactics to improve your play and enjoy friendly games in the group.
| | |
| --- | --- |
| Location | Brockington College, Enderby, Leicester, LE19 4AQ. |
| Day | Wednesday |
| Time | 6:00-7:00pm |
| Price | £4 |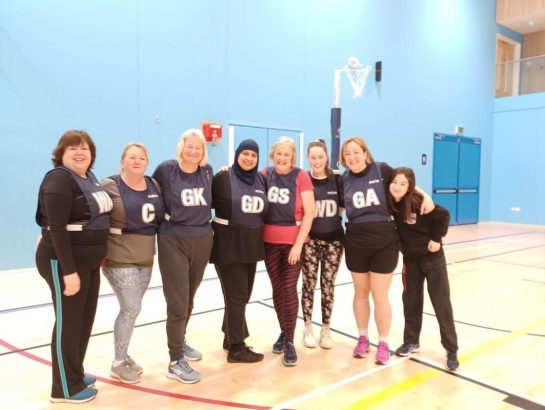 Walking Netball Wigston
Our coach Jen also runs a Tuesday Walking Netball session at Wigston Academy, where you can learn the skills to play games and have fun with other like minded people! If you would like to get involved, click the sign up button below:
| | |
| --- | --- |
| Location | Wigston Academy, Station Road Wigston, Leicester, LE18 2DT. |
| Day | Tuesday |
| Time | 7:00-8:00pm |
| Price | £2 |
Contact Information
If you would like to find out more information before signing up, you can get in touch with us via email on info@activeblaby.org.uk or call us on 0116 272 7703.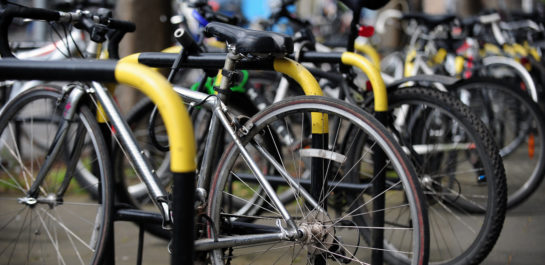 Subscribe to our newsletter
The latest updates on Active Blaby, our programmes, success stories, news, events and more…