To refer a young person and/or their family to PARS, you'll need to complete a referral form. We request details of yourself, the participant and their parent/guardian along with some more specifics of their situation and how we can help.
Please make sure that they meet the criteria, they are ready to participate in physical activity and are able to access services with the support given. The PARS staff are not there to support families in their wider needs, but to facilitate physical activity. They don't have the capacity or knowledge to support wider issues and if these are not met prior to referral, that may be cause to reject the referral.
If you have a young person or family who are suitable and would benefit from physical activity, please refer them using the form on the link below.
Any personal information supplied to us as part of this referral will be processed in accordance with the General Data Protection Regulation (GDPR) and the Data Protection Act 2018. We may sharehttps://www.surveymonkey.co.uk/r/86958P3 this information with other council departments, local authorities, government departments or law enforcement organisations to improve service delivery or for the prevention or detection of crime and fraud where the law allows this. Relevant information will be shared between Blaby DC and your programme deliverer, and your GP to ensure that the programme is safe and effective. Anonymous data will be sent to our funders to demonstrate the programme's impact. We will also share your contact details if requested as part of the NHS Test and Trace process. Further information on how we handle your personal information can be found on the Data Protection Notice page or look at our Privacy Notice page.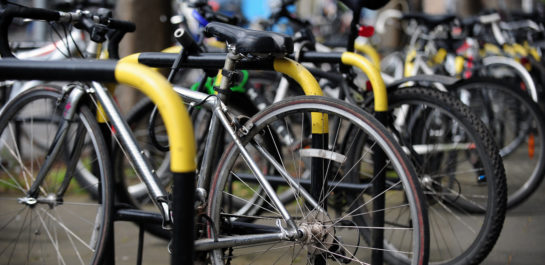 Subscribe to our newsletter
The latest updates on Active Blaby, our programmes, success stories, news, events and more…