Narborough Park can be accessed from Desford Road, and just a couple of minutes walk across the grassy park ( which still has the shape from ridge and furrow ploughing) is the play area. Here you can find a large amount of equipment including  4 toddler swings,   zip wire, climbing frames and slides.
From the park, you can follow the footpath at the back of the play area down past the church and into the quaint village of Narborough, where you can find a railway station with old fashion footbridge, cafes and pubs.
Facilities:
Childrens Play Area
Basketball hoop and Football Goals
Outdoor Gym Equipment
Large open space with shelters.
Narborough Park
16 Desford Road, Narborough, LE192EL
Free Parking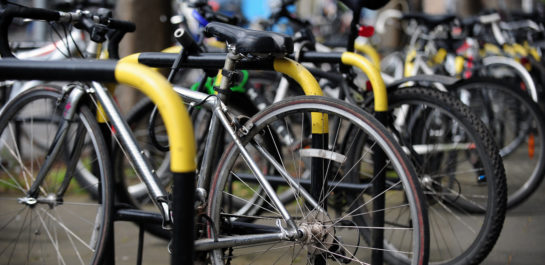 Subscribe to our newsletter
The latest updates on Active Blaby, our programmes, success stories, news, events and more…