Mossdale Meadows Braunstone Town
The main entrance is off the Kingsway itself, with a decent sized car park available. Next to the car park there is a children's play area, and a multi use games area including a skateboard area and a basketball court.
Further into the park, there is a changing room and numerous football pitches.
For the nature lovers, a small brook runs through the park, and there are a huge amount of wooded areas and natural areas around the park. A woodland walk eventually connects to the Osiers nature reserve.
Mossdale Meadows Braunstone Town
Mossdale Meadows Braunstone Town
Kingsway, Braunstone Town, Leicester LE3 2TW
Free Parking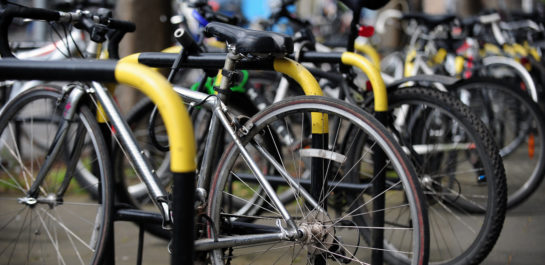 Subscribe to our newsletter
The latest updates on Active Blaby, our programmes, success stories, news, events and more…