Glenfield Parks and Open Spaces
There are two main parks in Glenfield which have a brilliant range of equipment, including outdoor gyms and sensory gardens. Glenfield is a bustling village close to the city of Leicester with a great selection of cafes and pubs to enjoy. There is also many trails and footpaths to enjoy through quiet areas of the village and rural scenery.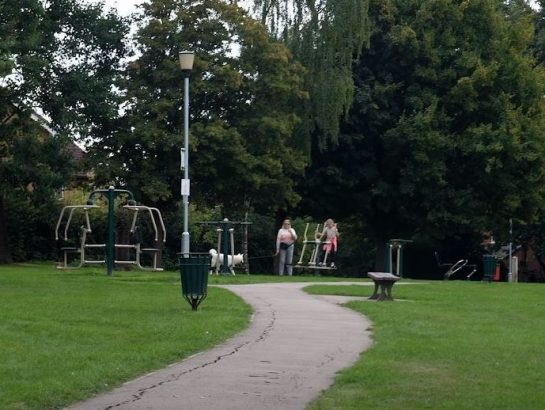 Ellis Park
This is the largest green space found in the village, adjoining the playing fields of the primary school, the Churchyard, and allotments to not only create a large space for wildlife, but also for the residents of the village. There is a large variety of equipment suitable for all ages.
Facilities:
Childrens Play Area
Outdoor Gym Equipment
Jungle climbing frame
Multi-Use Games Area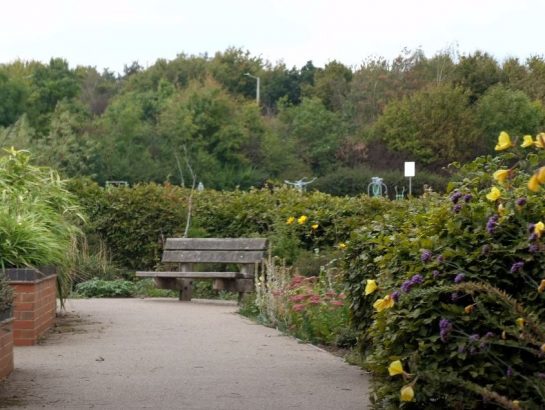 Millennium Park
Millennium Park is a lovely open space with childrens play area and  seats and picnic benches in quieter corners. The trees provide protection from visual and noise intrusion, and native species are planted to provide shade and encourage the local biodiversity and ecology. There is a sensory garden, with a variety of plants in raised beds which are suitable for wheelchair users. There is also a Multi- Use game area, with tarmac surface, play-wall, football goal and basketball and cricket net.
Facilities:
Children's Play Park
 Outdoor Gym
Sensory Garden
Multi-Use Game Area
Glenfield Millennial Park
Glenfield Ellis Park
Park House Stamford Street Glenfield Leicester LE3 8DL
Street Parking
Glenfield Millennium Park
2 Glen Park Avenue, Glenfield, Leicester LE3 8GG
Free Parking
Glenfield to Kirby Muxloe Heritage Walk
Route 6 is more of an urban-focused walk with nice green breaks in-between. You'll see the historic towns of Kirby Muxloe and Glenfield and learn about a wide range of history that includes castles and Victorian engineering marvels. You'll see how the district has been shaped over 600 years of history.
Locations:
Glenfield
Kirby Fields
Leicester Forest East
Kirby Muxloe
Details of the route:
Distance: 7.5 miles or 12 kilometres
Transport: Use on street parking in Kirby Muxloe or LFE or use Arriva 26, 27, 29 or 29A services from Leicester.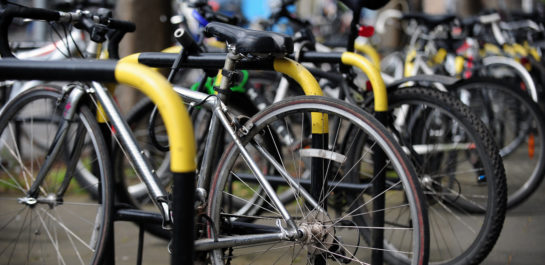 Subscribe to our newsletter
The latest updates on Active Blaby, our programmes, success stories, news, events and more…