Bowls is a sport for all- regardless of age, sex or physical ability. It can help everybody unlock the many advantages of playing sports and is particularly beneficial for those with disabilities or health conditions, as it is classed as an inclusive game. Bowls delivers many mental and physical benefits, as well as being highly sociable due to its ability to provide a level playing field across all ages and genders.
It is a sport that takes just seconds to learn – and the rest of your career to master!
Bowls Basics
The object of the sport of bowls is essentially simple. It is played on a square of closely cut grass called 'the green', which is divided into playing areas called rinks. The green is surrounded by a small ditch to catch bowls which leave the green, and a bank upon which markers indicate the corner and centre of each rink.
Players take turns to deliver their bowls from a mat at one end of the rink towards a small target ball, often referred to as 'the jack', at the other end. Bowls are shaped so that they take a curved path towards the jack. To be successful the bowl must be delivered with the correct weight, along the correct line.
The object is to get one or more of your bowls closer to the jack than those of your opponents on each end – one point is scored for each counting bowl.
There are many different formats to the game, but the most common in England are singles or in teams of pairs, triples or fours. In singles, the winner is usually the first to score 21 points. In the other three formats, the winner is the team that scores the most points over a set number of ends.
Get Involved
Blaby District has a wealth of Bowls Clubs accepting players of all ages and abilities for you to get involved in. Below you can find the details of local clubs and contact details.
Bowls Club

Contact name

Address 

Contact

Countesthorpe Bowls Club
John Porter
46 Station Road
Countesthorpe
Leicester
Leicestershire
LE8 5TA

countesthorpebowlsclub@btinternet.com

07807 481343

Narborough Bowls Club
Steve Lockton
The Grange Coventry Road
Narborough
Leicester
Leicestershire
LE19 2GB
stevelockton59@gmail.com

01455 283139

Enderby Bowls Club
Joan Croskell
Mill Lane
Enderby
Leicester
Leicestershire
LE19 4NW
joancroskell@gmail.com

01455 282498

Western Park Bowls Club
Geoff Forse
Western Park
Hinckley Road
Leicester
Leicestershire
LE3 0TG
geoffforse@hotmail.com

0116 2515775

Kirby Muxloe Bowls Club
Petula Rose
Behind the Village Hall Centre
Station Road
Kirby Muxloe
Leicestershire
LE9 2EN
 pet.rose@btinternet.com

0116 231 4867

Glenfield Bowls Club
Graham Allen
Ellis Park Stamford Street
Glenfield
Leicester
Leicestershire
LE3 8DL
grahamjanet.allen@virgin.net

01530 243884

Shakespeare Park Bowls Club
Eileen Spradbury
Avon Road
Braunstone Town
Leicester
Leicestershire
LE3 3AA
eileenspradbury741@btinternet.com

0116 282 3365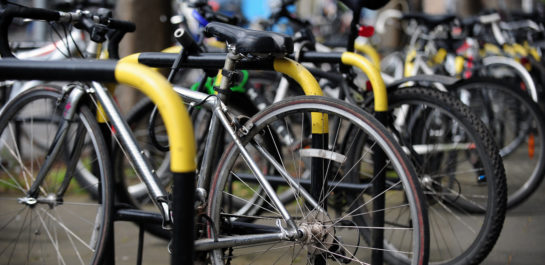 Subscribe to our newsletter
The latest updates on Active Blaby, our programmes, success stories, news, events and more…