Golf is a club-and-ball sport in which players use various clubs to hit balls into a series of holes on a course in as few strokes as possible. The game is played on a course with 18 holes (recreational courses can be smaller, often having nine holes) and each hole on the course must contain a teeing ground to start from and a putting green containing the hole. There are other forms of terrain in between, such as the fairway, rough (long grass), bunkers (or "sand traps"), and various hazards (water, rocks) but each hole on a course is unique in its specific layout and arrangement.
The goal is to play as few strokes per round as possible. A golfer's number of strokes in a hole is compared to its par score (how many it should take) and is then reported as under par, over par or par if the number of shots were the same.
Golf is a sport which can be seen as a bit elitist and only for certain people. Some golf clubs can be quite expensive to join as a member and to play but others are far more affordable and accessible. Courses can have driving ranges, which are areas where you can practice shots into an open area away from the course, putting greens to practice your putting and many have coaches available so you can buy lessons to improve your game.
Golf is also good sport for getting everyone to play together on a more even level as it has a handicap system. The system is designed to give those players who don't tend to score as well extra shots on those that score better to attempt to get an equal match.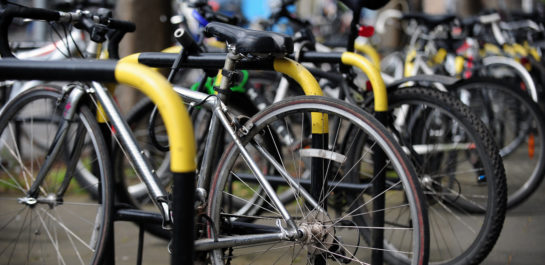 Subscribe to our newsletter
The latest updates on Active Blaby, our programmes, success stories, news, events and more…